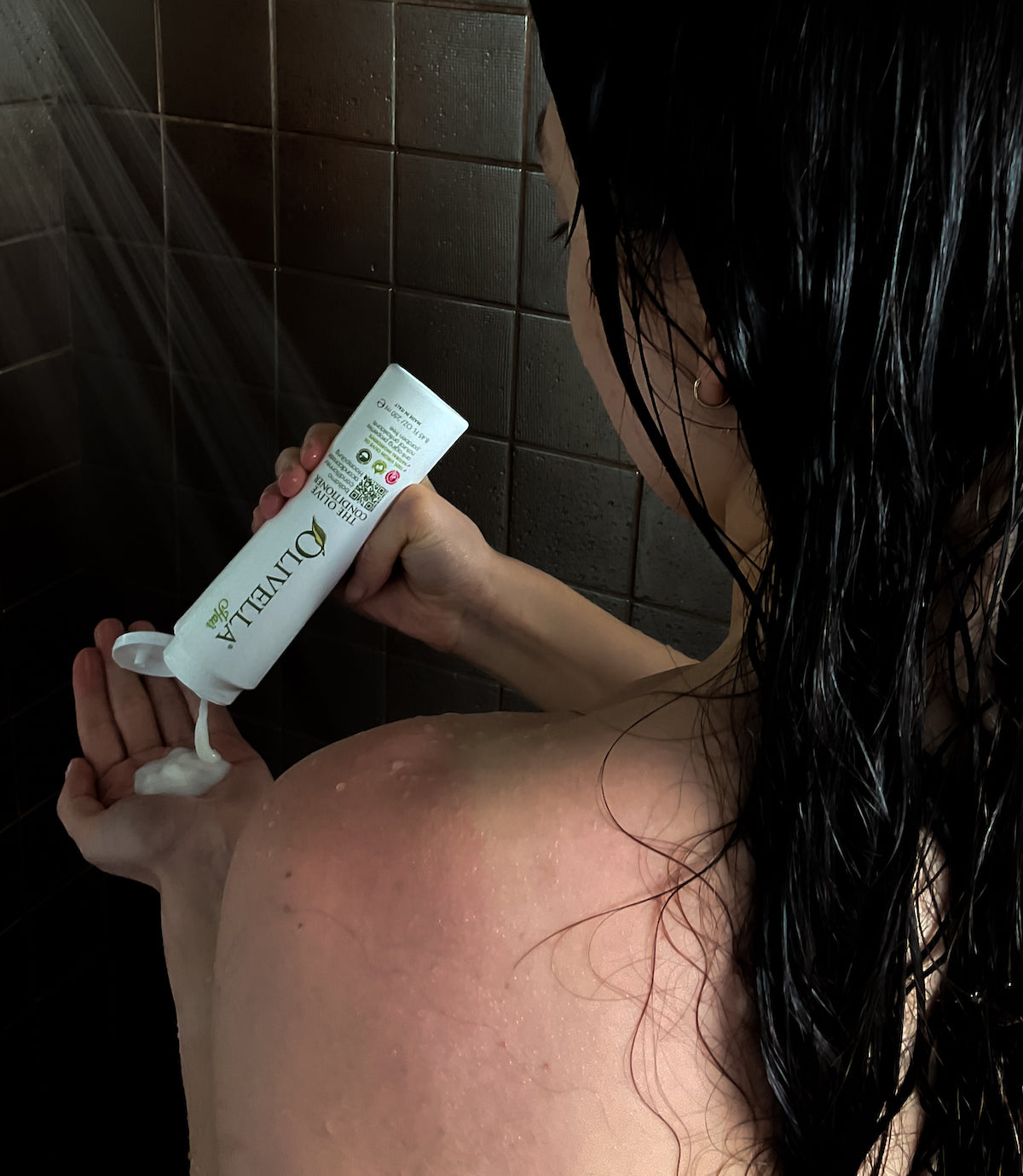 How to treat your hair in the summer
Summer is officially here and so is the sun. We all might love to be outside, enjoy the bright sun and hot temperature.
What is especially attractive is swimming and tanning under the burning sun. However, the sad part is that the intense summer rays are damaging for your hair and scalp, just like it is for your skin.
It is important to properly treat your skin and hair to avoid any damage from the sun and repair the damage already done. It is said that the sun's rays act like bleach on your hair. Using hot flat irons and rollers on your hair in summer, and swimming in chlorinated water can make your hair even more vulnerable to the summer sun and heat. All of this decreases the keratin levels in your hair and with lower keratin levels, the hair is more at risk of being damaged by the sun and the heat. This will result in fragile and frizzy hair strands. We can see that UV exposure is damaging your hair greatly which means that hair needs to be taken care of in order to maintain Its shine and strength.
In order to protect your hair from sun damage, you can follow these simple tips: 
1. Wear a head covering such as a cap or a scarf over your hair in the warmest hours - this is the easiest way to protect your hair from the sun's damage.
2. Travel to work or school early in the morning or late at night, so you will not be exposed to direct sunlight.
3. Protect your hair with the natural olive oil shampoo and conditioner, this will make sure that your hair will be hydrated inside-out.
The best way to protect your hair is with olive oil and not with just regular olive oil from the local supermarket, but with innovative olive oil shampoo and conditioner, formulated to give the best results naturally to your hair. 
After rinsing the shampoo out, it is highly recommended to give your hair the moisture it deserves. Olivella's conditioner does not only moisturize damaged and dry hair, but it gives your hair new vitality and shine without making it heavy or greasy. Olive oil nourishes hair structure from the inside even if you suffer from dryness. 
Olivella´s conditioner and shampoo are made with 100% virgin olive oil. Virgin olive oil is rich in vitamin A which prevents ageing, fatty acids to promote hydration and vitamin E. Olive oil is also proven to reduce frizziness and fight split ends, which are very common symptoms of damaged hair. As we can see olive oil contains an endless list of beneficial properties. In addition to vitamin-rich olive oil, Olivella's products use natural ingredients and have no parabens inside.
Olivella´s conditioner and shampoo are made of 100% virgin olive oil.