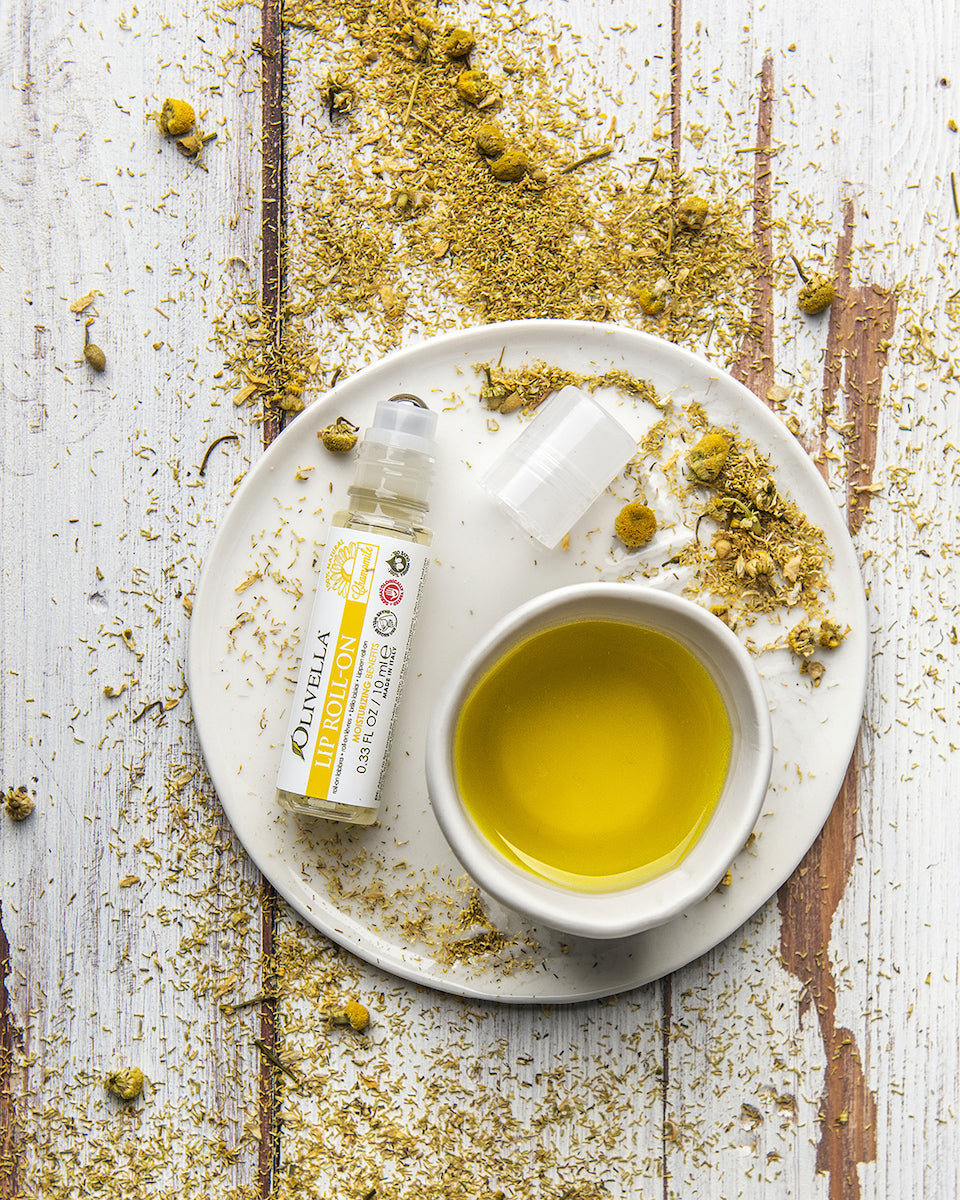 The Benefits of Olive Oil For The Lips
The benefits of olive oil for the lips are many! While you can head to the kitchen and apply olive oil to your lips directly out of the bottle—it is messy and inconvenient. On top of that, you don't want to travel with a bottle of olive oil in your purse. It is for this reason that olive oil has become a popular ingredient in both skincare and lip care products. When speaking of your lips, just a few of the benefits of olive oil are highlighted below:
Nature Provides Us With Everything We Need
While there are an unlimited selection of lip care products on the market, nature truly does provide us with everything we need. When you apply olive oil to your lips you will enjoy:
Soft Supple Lips
Superior Hydration
Relief From Cracked and Chapped Lips
Natural SPF Protection
No Added Chemicals
Don't let other products fool you! While many other skincare and beauty products are made with some natural ingredients—olive oil is 100% natural. This means you will experience the healing and hydrating benefits, without exposure to harmful chemicals.
Olive Oil Lip Roll-Ons
So that you can enjoy the benefits of olive oil for your lips, Olivella has created convenient Lip Roll-ons—which are 100% natural, and 100% chemical-free. The only ingredients are pure virgin olive oil and natural essential oils. Choose from Mint, Chamomile, or Limoncello—and enjoy the soft, supple, and sexy lips you desire. Head over to Olivellaline.com to learn more!