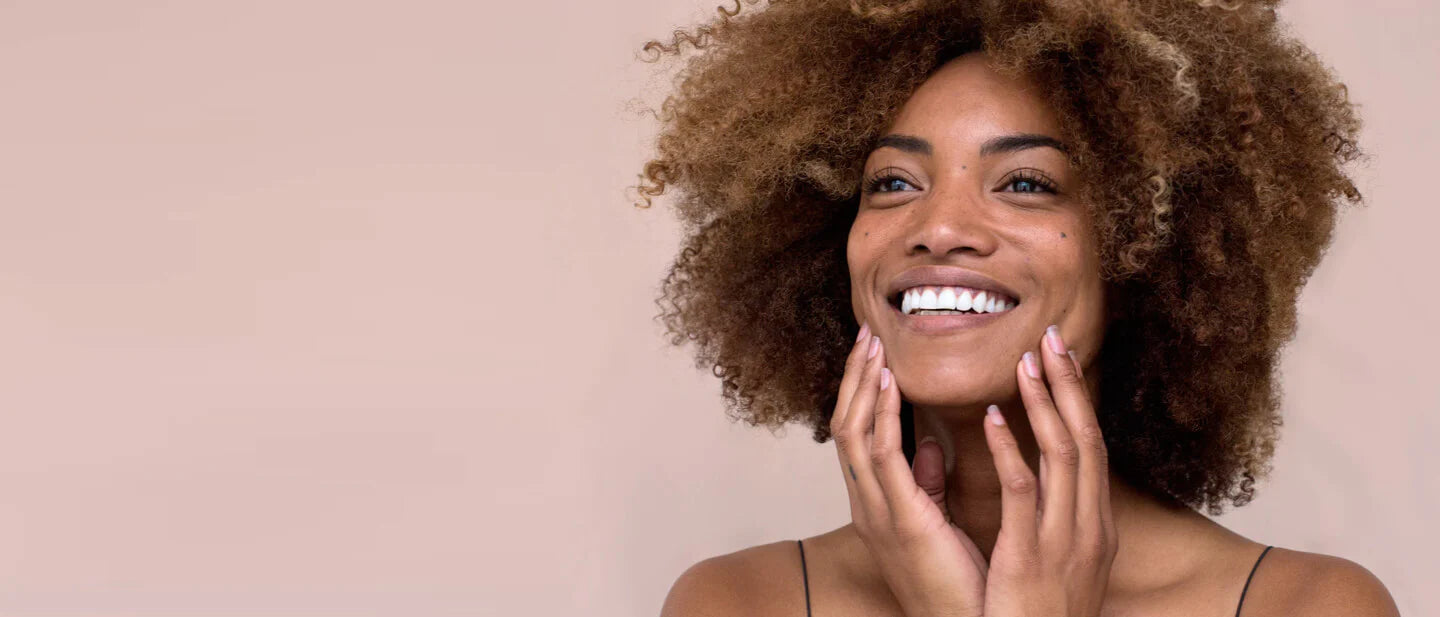 Olivella Ingredients Glossary
The ingredients are the main protagonists of the Olivella® formulas.

Discover some of our favorite ingredients, carefully selected for their effectiveness and safety.
Olivella's Ingredients Glossary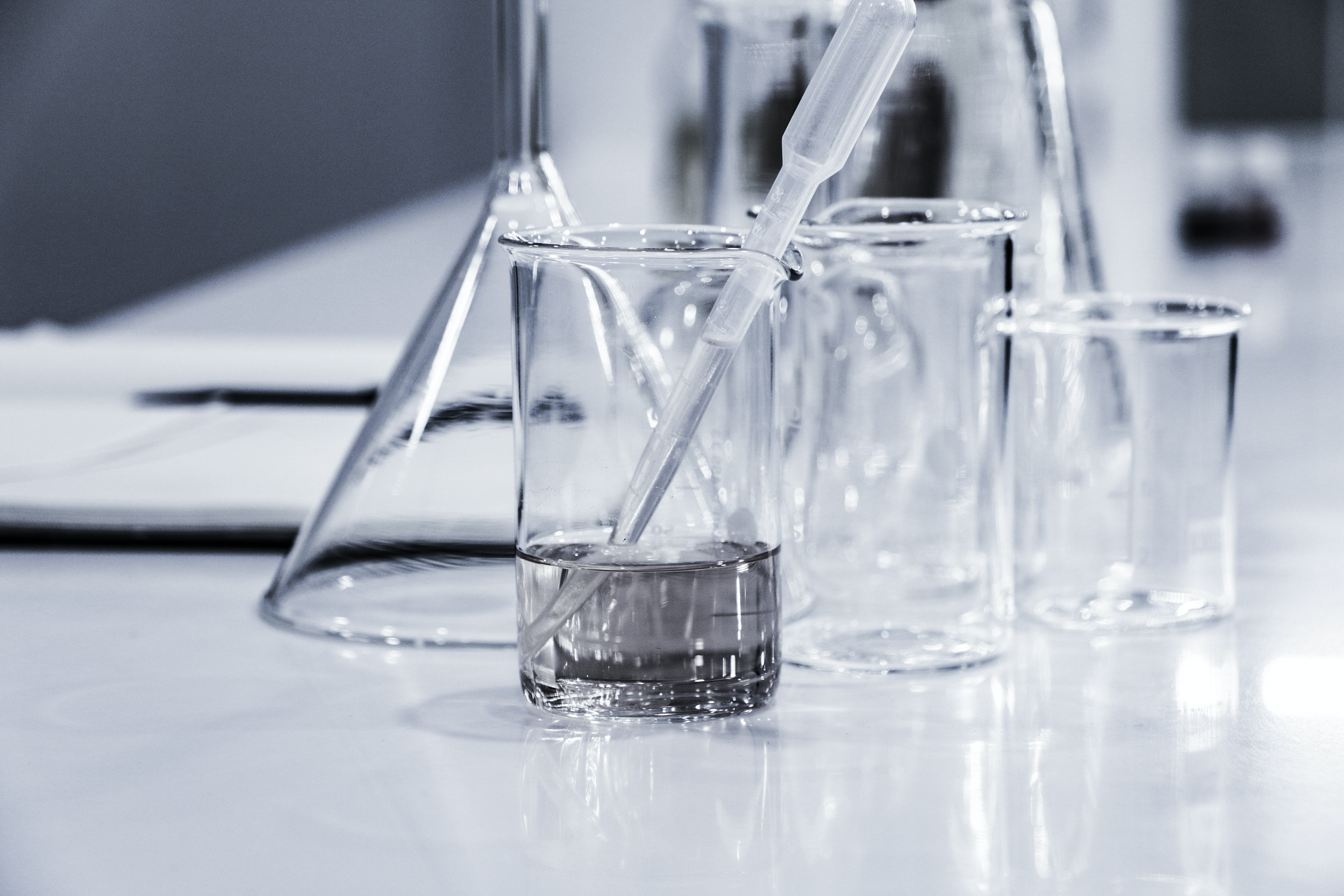 hyaluronic acid
Hyaluronic acid is an important ally for all skins wishing to maintain their beauty and youth. Thanks to its chemical structure, hyaluronic acid helps to preserve the optimal level of hydration of ...
Read more