WE USE EXTRA-FILTERED AND RECYCLED WATER IN OUR PRODUCTS WHICH COME FROM THE SAME OLIVE OIL REFINERY PRODUCTION PROCESS.
This process drastically reduces the use of external natural resources. Further this explains why we manufacture all of our soaps and oils internally so we can control and insure that all ISO Standards are complied.

CLEAN
We are passionate about natural skincare. And we rely on mother nature to create the natural ingredients which best clean and nourish the body. We combine these elements thanks to our laboratories and the Istituto Acidi Grassi in Milan.

SAFE
Olivella® products are all dermatologically tested in accredited 3rd party labs. Our chemists in the lab strictly adopt ISO standards, to ensure all formulas are pH balanced and natural, by checking every batch is free of contamination.
SUSTAINABLE
We perceive marketing as a tool to educate and make our consumer aware. Our product line is the perfect example of how a food industry can use EVERY part of an edible product to make something new and beneficial for the human body.
WHY IS OLIVELLA DIFFERENT?
THE ANSWER IS 100% VIRGIN OLIVE OIL. OLIVELLA® PRESERVES THE NATURAL ANTI-AGING PROPERTIES AND ANTIOXIDANTS (POLYPHENOLS) IN OLIVE OIL BY RETAINING THE HIGHEST LEVELS OF THE NATURAL NUTRIENTS. WHY OLIVE OIL IS NOT EVERYBODY'S BUSINESS?
Olivella®
• Only made with 100% Ultra Purified Virgin Olive Oil.
• Innovative Patented® Technology to preserve the Natural Anti Aging Properties and Antioxidants (Polyphenols).
• Three generations of expertise in harvesting and producing the finest Olive Oils.
Other brands
• Made with a limited % of Fatty Acids.
• Un-patented Technologies.
• Misleading labels (for instance naming a product "Olive Oil Soap" while having Sodium Palmiate- Palm Oil* as first ingredient).
INGREDIENTS
We think of our clients as our best brand ambassadors and that's why we want you to know everything about us. Because when you choose Olivella® rest assured that you are choosing the best. We want you to know exactly what is in our products therefore we disclose all of the ingredients.
INGREDIENTS SCREENING
If there is even a slight chance that an ingredient isn't safe, we don't use it, period.
3RD PARTY EVALUATION
Olivella®'s ingredients are always stringently overviewed and evaluated by an independent material research agency for all health and environmental concerns.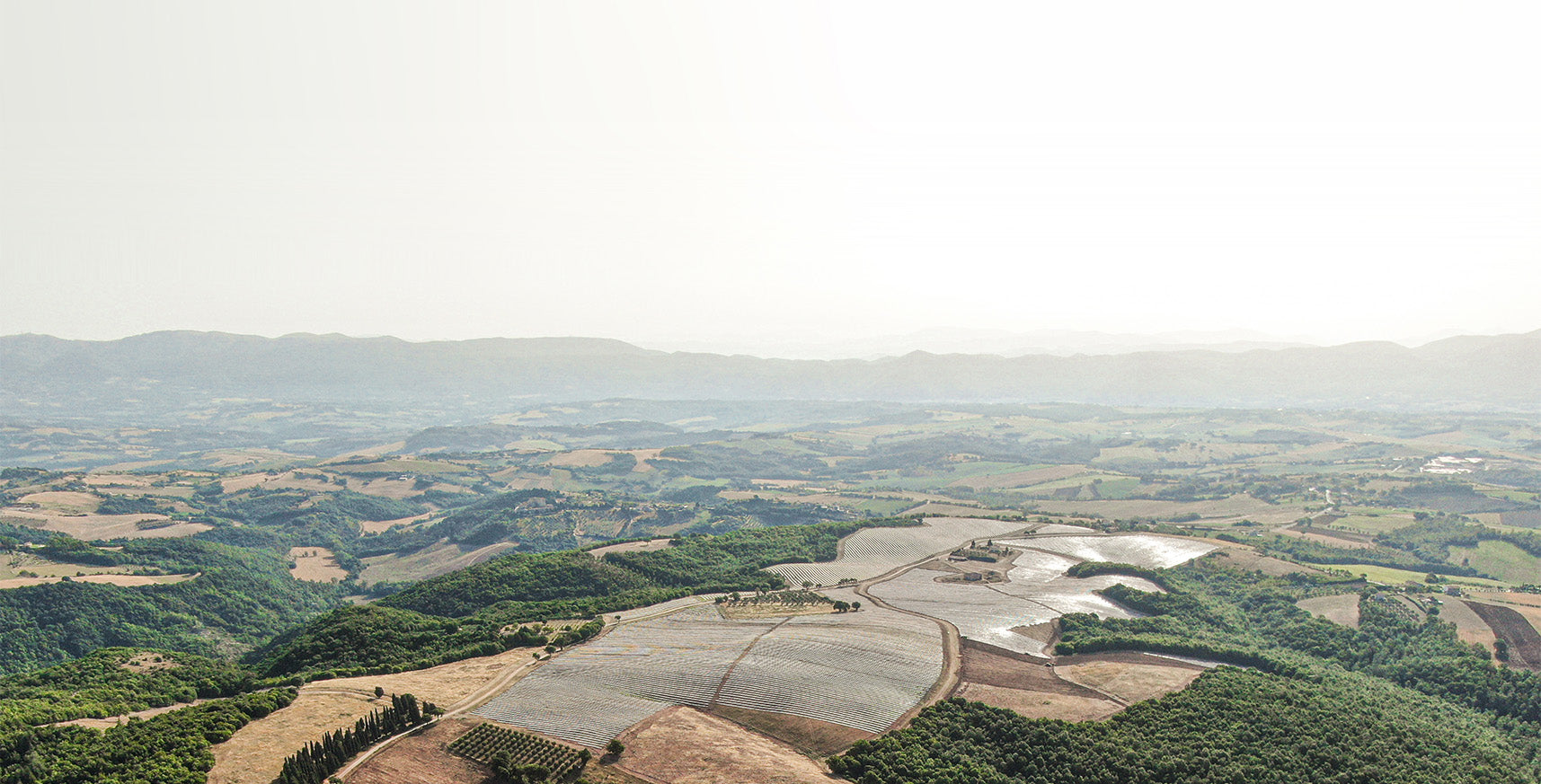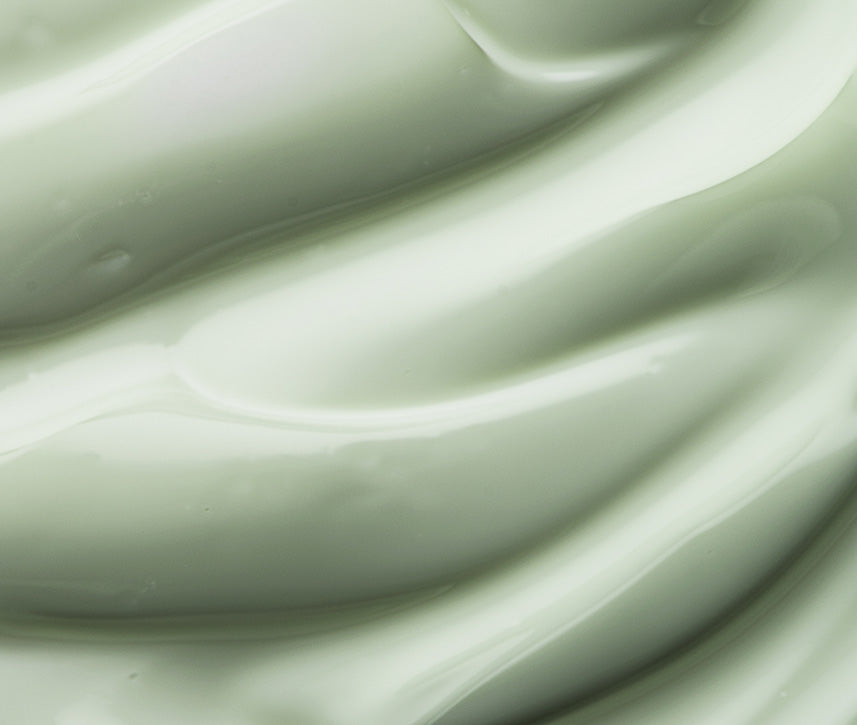 THE FDA, ALONG WITH THE HELP OF MODERN SCIENCE, HAS ESTABLISHED THE VARIOUS BENEFITS OF USING OLIVE OIL BASED PRODUCTS IN YOUR HAIR AND SKINCARE REGIME. ALONG WITH A HIGH VITAMIN A AND E, OLIVE OIL PROVIDES YOUR SKIN WITH ALL THE NUTRIENTS IT NEEDS.
The benefits of using Olivella skincare products:

1. Contains anti-aging properties
2. Contains anti-oxidants (Vitamins A and E)
3. Contains Polyphenols, naturally strong anti-oxidants found in pure olive oil
4. Moisturizes the skin
5. Assists in maintaining the skin's natural moisture and combats the external effects of the environment on the skin
6. Hypoallergenic (naturally pure ingredients prevent allergic reactions)
7. Soothing effect, no itchiness or soreness due to presence of only natural nutrients and oils
8. No oily residue, a healthy glow without the stickiness 
CRUELTY FREE 
Every ingredient used in an Olivella® product is evaluated by an independent research institute, PETA. As a result of this testing process, we can be completely certain of the cruelty free, the health and environmental safety of all Olivella® products.

People for the Ethical Treatment of Animals (PETA) is the largest animal rights organization in the world, with more than 3 million members and supporters. PETA focuses its attention on the four areas in which the largest numbers of animals suffer the most intensely for the longest periods of time: on factory farms, in the clothing trade, in laboratories, and in the entertainment industry.

More info at www.peta.org
PACKAGING
WE USE MATERIALS THAT DON'T HARSHLY IMPACT OUR PLANET. AT OLIVELLA® WE KNOW THAT OUR PRODUCTS COME FROM NATURE AND THAT WE HAVE TO PROTECT AND RESPECT IT AS MUCH AS WE CAN.

THE RESULT OF OUR CONCERN IS THE USE OF RECYCLED AND RECYCLABLE MATERIAL IN EVERY ITEM, IN ORDER TO HAVE THE MINIMUM POSSIBLE IMPACT ON OUR PLANET.