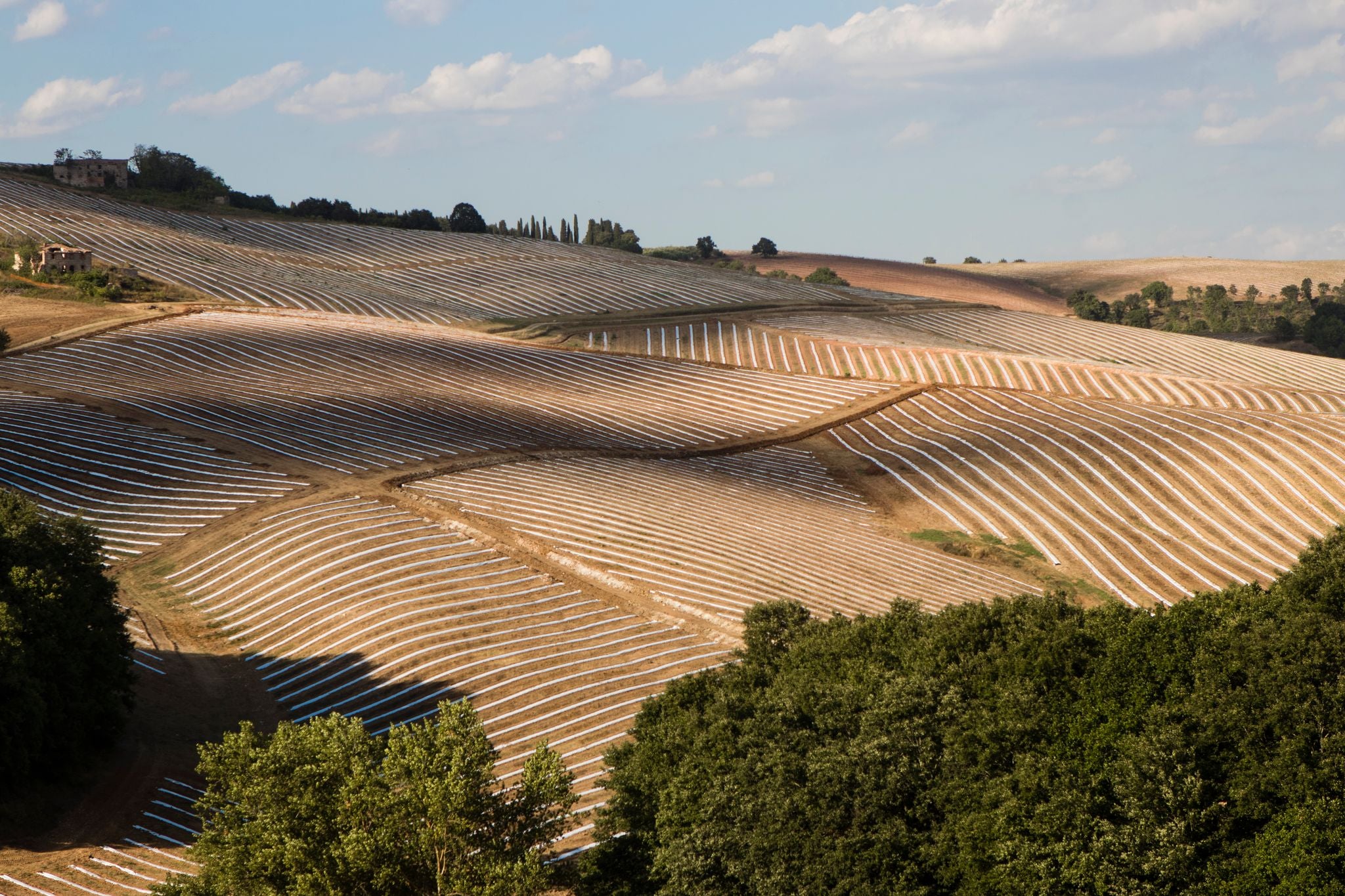 Earth Day - Planting 500,000 Trees at Terre Del Papa
Planting 500,000 Olive Trees at Terre Del Papa - Making it the largest Organic Olive Grove in Italy. 

Every April, millions of people around the world mark Earth Day to show support for the environment, however figures show that global CO2 emissions are now back at above pre-pandemic levels. 
The 
original Earth Day
 was founded by US senator and environmentalist Gaylord Nelson in 1970 to highlight the importance of clean air and clean water, following a 
1969 oil spill in Santa Barbara, California
. 


This year's theme is RESTORE OUR EARTH, which focuses not only on the need to reduce our impact on the planet but also how we can play a role in repairing the damage we have done. 


Given the current situation we strongly believe we should give you an inside of the actions we are taking at Olivella with
Terre Del Papa
. 
Terre Del Papa - 500,000 Olive Trees: Not just an organic olive grove.

Terre Del Papa is committed to reviving these wonderful lands which for years had been in a state of complete abandonment.
During our redevelopment of the territory we came across abandoned waste and forgotten paths. We have decided to revive these lands by following 9 fundamental rules.
1) Our company will be 100% energetically powered by sustainable and renewable energy by 2022.
2) Our ultra-modern micro-drip irrigation system has a water saving that rationally returns 90% of the water used to the land when compared to a classic irrigation system.
3) All our company vehicles are selected according to modern and contemporary anti-pollution regulations.
4) Our organic olive grove does not receive any treatment with chemicals and / or pesticides.
5) Our organic soils exclude any herbicide treatment.
6) In our company we protect, respect and contribute to plant biodiversity in all its forms.
7) Our olive grove contributes to a reduction in carbon dioxide equal to about 25,000 tons of CO2 absorbed in 10 years (equal to the average annual emissions of 12,500 fossil fuel-powered cars).
8) We protect and preserve our forests respecting their biological rhythms.
9) We maintain and regiment the natural surface waters in the prevention of any potential hydrogeological instability.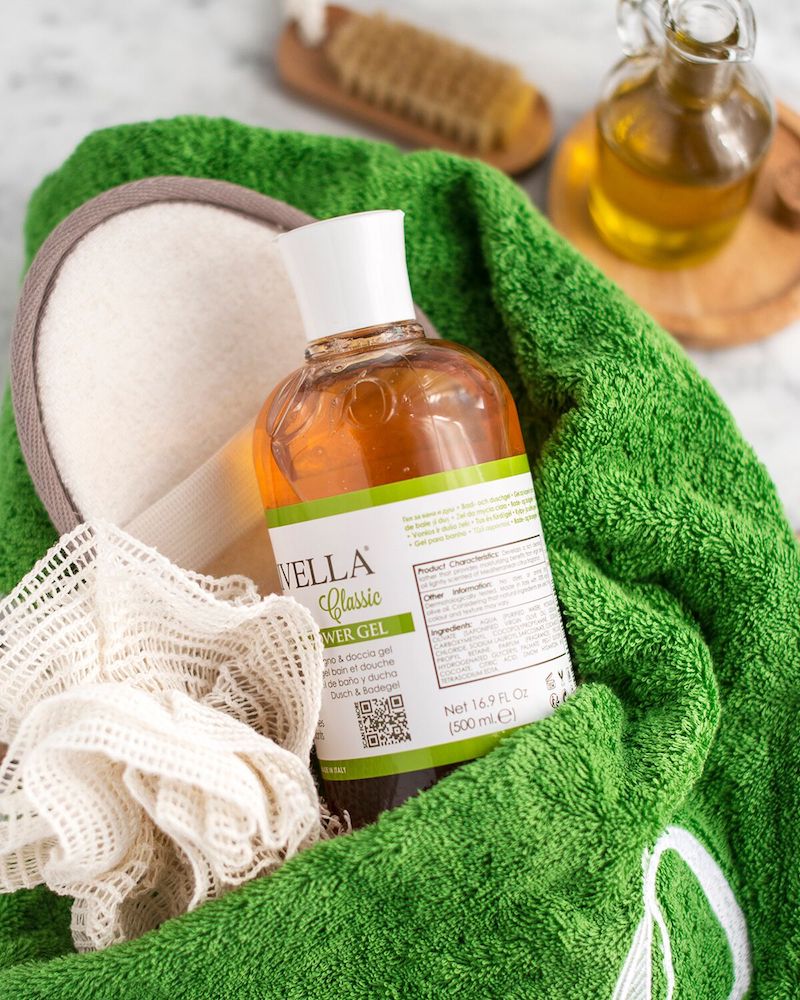 PaO
How to read a skincare product label
Useful tips on how to read a label The legislation on cosmetics provides a series of precise requirements in this field. It establishes, in fact, that the label of a cosmetic must necessarily inclu...
Read more