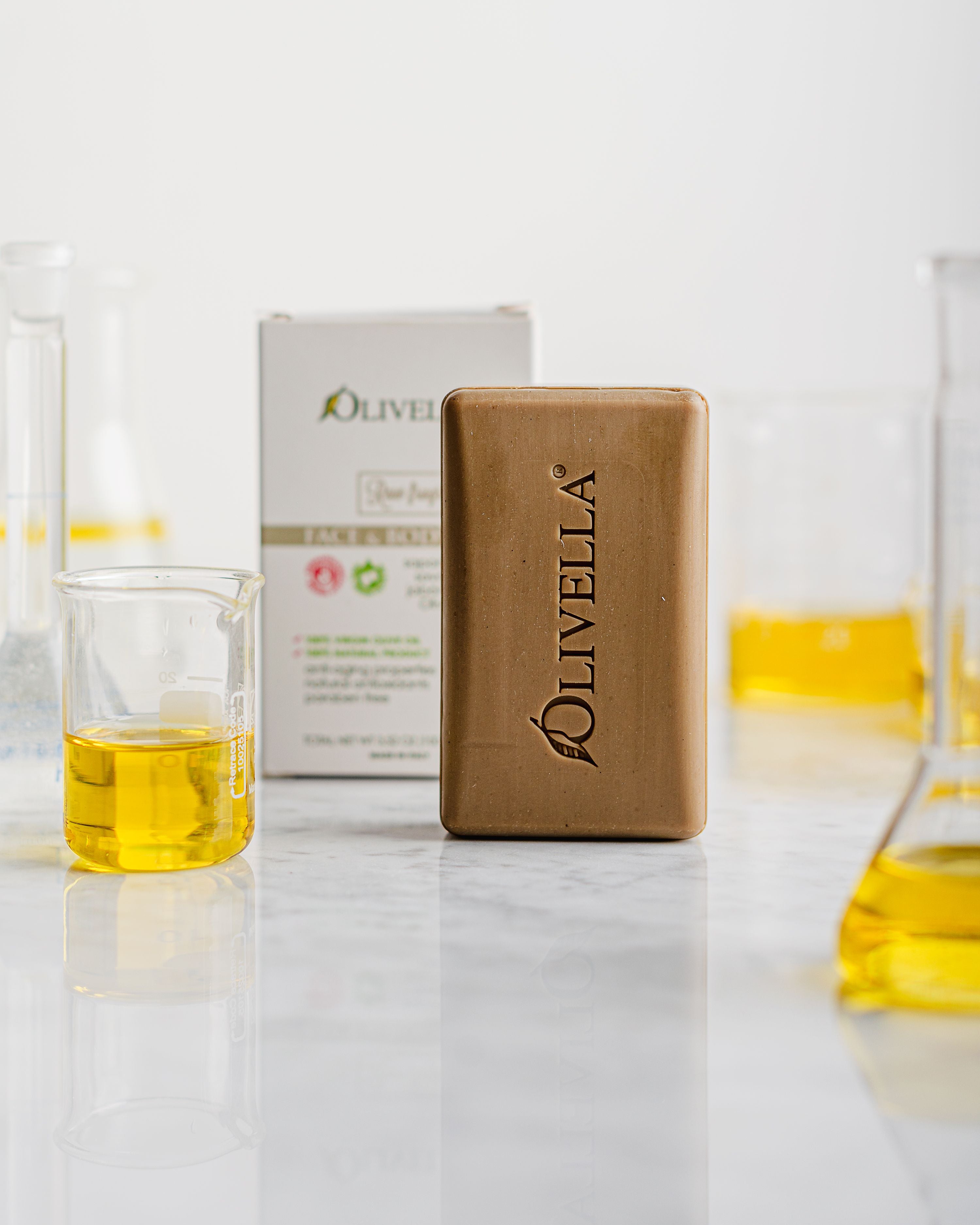 What is the difference between "Olive Oil Soap" and "Soap WITH Olive Oil"?
Not all soaps are created equal. What is the difference between "Olive Oil Soap" and "Soap WITH added Olive Oil"?

First things first .. what is a "Soap with added Olive Oil"? 
Any soap with
added
olive oil can contain saponification of any other type of fat: palm, coconut, animal origin,
with
the subsequent addition of olive oil. The percentage of olive oil is therefore "minimal" compared to the raw material. In fact, the "salts" which are composed of fatty acids that bind to a base (sodium or potassium) in this case are not derived from olive oil. So the effect on the skin
cannot
be the same as that of a 100% Olive Oil Soap.
What is an "Olive Oil Soap"?

 It is a soap in which the salts are entirely made of fatty acids derived from olive oil. These fatty acids are bound with either sodium or potassium to form a soap base that preserves all of the nutrients and the properties contained in olive oil. 

Thanks to our generations of expertise in the olive oil industry, unique manufacturing techniques and patented technology Olivella® is a True olive oil soap. 
And what are the differences on the skin?

Olivella®  
olive
oil
soap
 has a richness of 
olive
oil
 components and a significantly high percentage of unsaponifiables with a composition similar to sebum and is made up largely of squalene and phytosterols. It has intensive anti-aging properties, anti-oxidants, emollient properties, and restructuring properties that improve the 
soap
's moisturizing abilities and make it less irritating to the skin. 



What are the "UNSAPONIFIABLE" elements of Soap?
squalane protector of the dermis
beta-carotene progenitor of the vitamin
antioxidant & anti-aging
tocopherol (vitamin E)
phytosterols and phenols with regenerative effect
and Natural glycerin! (Not that petroleum-derived addition)
And much more ...! The difference is substantial.
Olivella® Soaps & Detergents are true "Olive Oil Soaps", our Olive Oil is not simply added at the end of the process. This is why we own an International Patent on the manufacturing process of our soap flakes. 
We are the only one producing those soap flakes, and we do not sell them to other brands for pirvate label.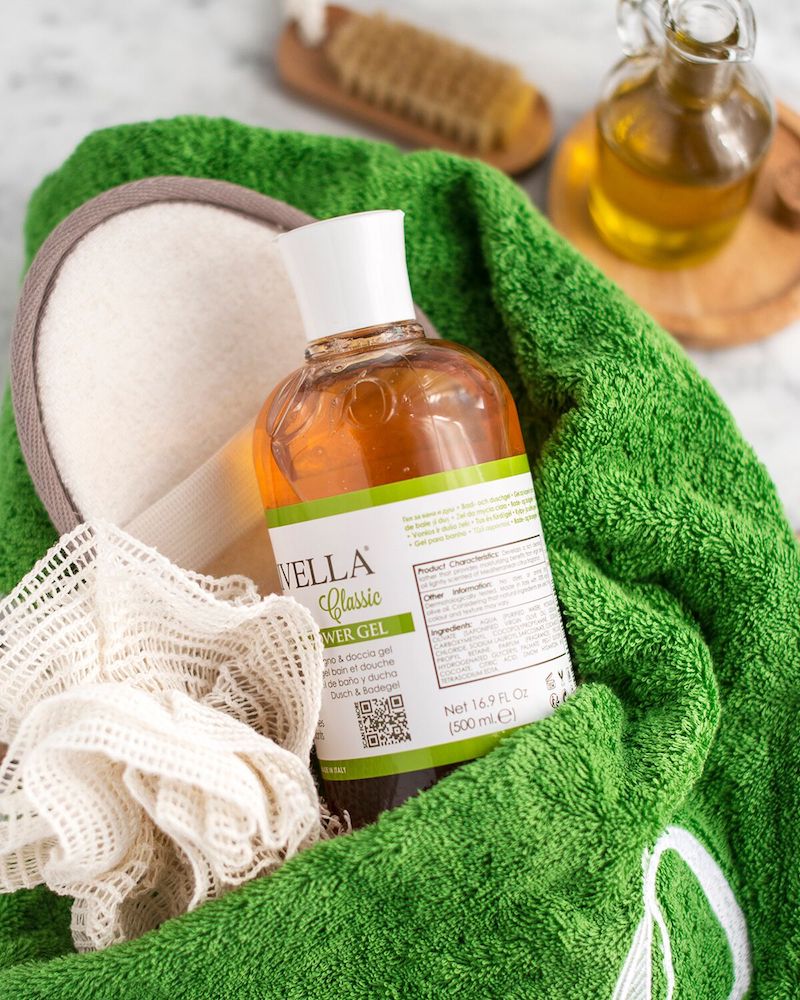 PaO
How to read a skincare product label
Useful tips on how to read a label The legislation on cosmetics provides a series of precise requirements in this field. It establishes, in fact, that the label of a cosmetic must necessarily inclu...
Read more