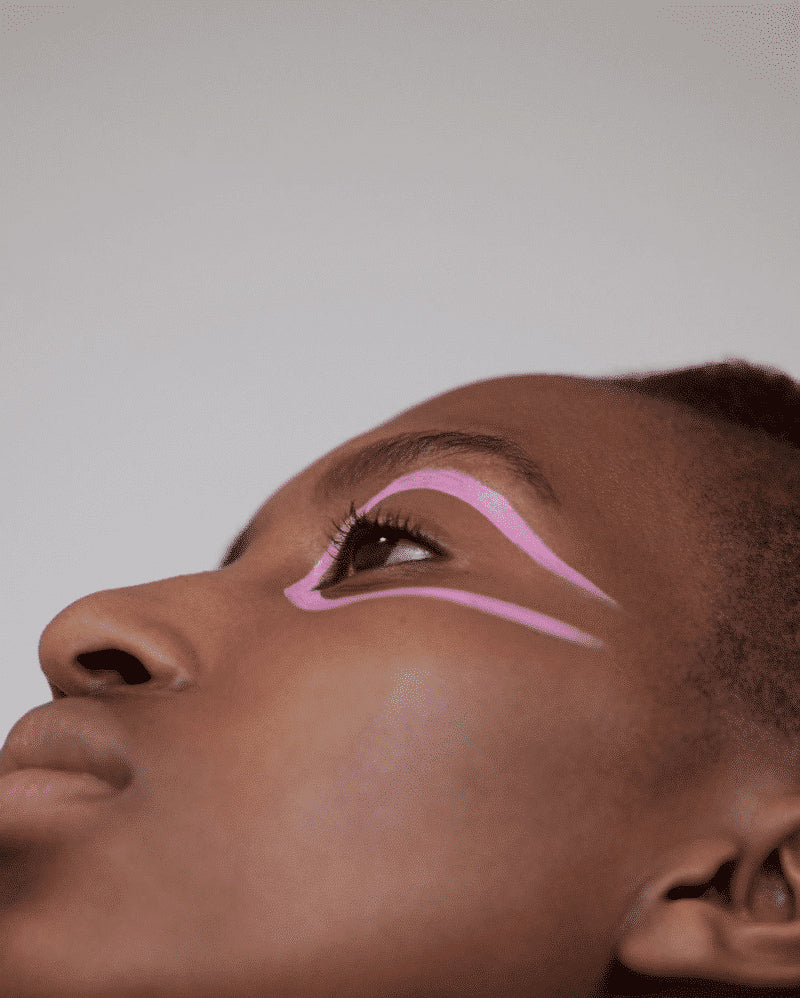 Summer is still going strong. Many are traveling to exciting new places and seeing new faces. For those of you participating in stay-cations, we bring the world to you through our August round-up of beautiful women from across the globe.
Regardless of age or culture or background, we did a deep dive into the most intriguing faces that we found in the Instagram universe.  It's not easy to select what constitutes a fresh face for our team. It's an x-factor, something that grabs our attention and really feels unique about someone's features.
They say beauty is only skin deep, but we feel some beauty really radiates from the inside out.