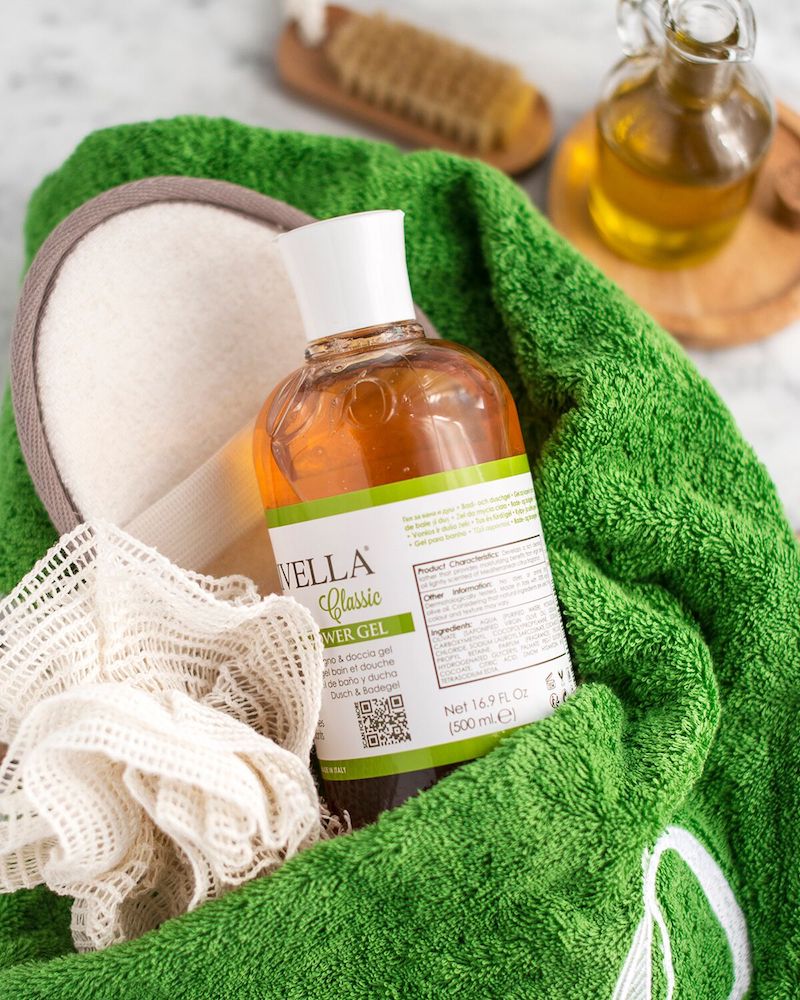 How to read a skincare product label
Useful tips on how to read a label
The legislation on cosmetics provides a series of precise requirements in this field. It establishes, in fact, that the label of a cosmetic must necessarily include some data:
the list of ingredients (which also includes the possible indications of the substances identified as possible allergens)
the date of minimum duration
the so-called PaO (post-opening period)
the warnings required by law
As required by the law, the label must show the list of ingredients contained in the cosmetic preceded by the word "ingredients". The ingredients are listed in descending order of weight at the time of incorporation.
This rule applies to substances that reach concentrations above or equal to 1%. The ingredients that are present in a percentage lower than 1%, however, may be indicated in no particular order.