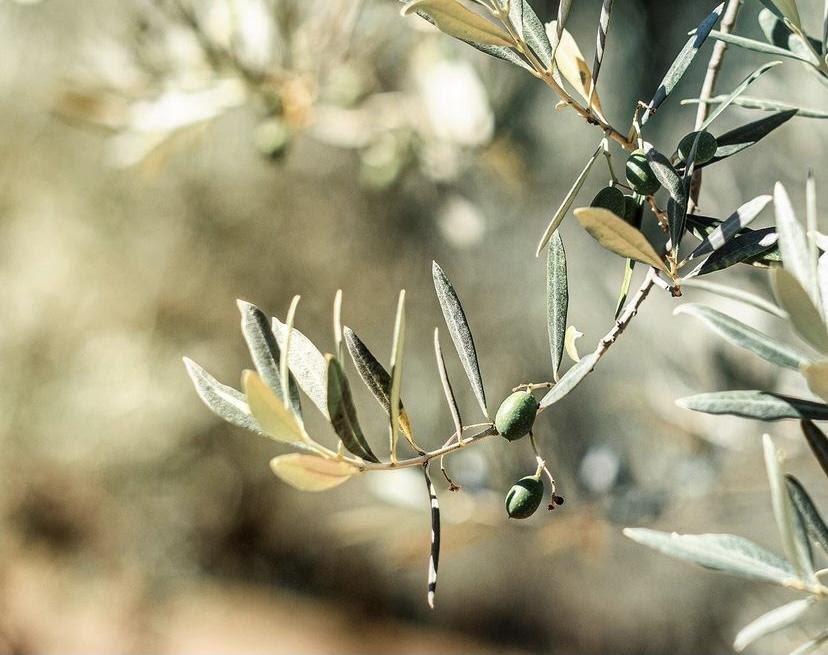 Say No to Palm Oil – Join us in Conserving Nature
Annually, on the 28th of July, we celebrate World Nature Conservation Day, which acknowledges that a healthy environment is the foundation for a stable and healthy society. This is a very important day for our team at Olivella as we are constantly looking for better ways to manufacture the highest quality products with the lowest impact on our planet.  
Palm oil is a common ingredient in soaps - which is highly biodiversity destructive. 
At Olivella®, we are proud to say that we are among the few brands that don't use Palm oil as a main ingredient in any of our products.
Why we don't use Palm Oil
Although palm oil is an extremely useful crop, the problem is in the way it is produced and its harmful effect on the environment. The method of clearing forests for plantations entails burning the forest during the dry season, which emits hazardous gases. Palm oil is responsible for 2.3% of global deforestation, but for up to 5% of tropical deforestation. 
This is a significant issue for our environment because we are losing trees and peat swamps, both of which are critical for absorbing carbon from the atmosphere and turning it into healthy oxygen for us to sustain.
Palm oil and its derivatives can be found in more than half of grocery products, including food, cosmetics, candles, and soap. Many people choose to buy them since they are often less expensive than alternatives and a "green" fuel source. The good news is that it's a low-cost versatile oil that produces low-cost bubbly soap. Unfortunately, this is what consumers have been persuaded to believe is right and are not aware of the damage it is doing to their skin as well as the environment. 
Is Palm oil soap good or bad for the skin?
Palm oil is used in the bulk of commercial soap bars since it is the cheapest oil on the market by a long shot. The big manufacturers buy in bulk and can produce soap bars for as cheap as 50p each bar. These low-cost soaps are often quite drying, leaving your skin feeling like rubber. They can sometimes be over-cleansing, causing damage to the skin's barrier. When the skin's barriers are broken, water which is needed for moisture, can easily escape and bacteria can easily enter. This could result in redness and irritation and in some cases may even lead to eczema.
In contrast, palm oil-free soap bars that are free of the chemicals used in commercial soap production are healthier for the skin. Natural soaps that are free of palm oil and contain moisturizing elements, often known as emollients, are extremely beneficial to the skin.
Olivella® Soap Benefits
Olivella® soaps are made from 100% Ultra Purified Virgin Olive Oil. They are all-natural soaps that hydrate the skin as it cleanses. Olivella uses only saponified Olive Oil in its formula, unlike many commercial soaps that contain synthetic ingredients that can clog pores and cause irritation. Natural glycerin is preserved in our products thanks to our saponification process. Since it absorbs water from the air, glycerin is extremely hydrating.
Our soaps replenish the moisture and nutrients to your skin that are removed from daily cleansing with regular soaps. You will notice that your skin feels softer and your pores very clean from your first application. 
Our formula is great for all skin types and all ages since it is gentle enough for sensitive skin conditions and therefore all ages from kids to grandparents can enjoy its benefits of concentrated nutrients.
We only use Olive Oil. It is a natural source of antioxidants Vitamin E & A, which fights free radicals. Olive Oil also contains oleocanthal, a phenolic compound, famous for its anti-inflammatory properties. 
Conservation is the process of caring for and protecting our resources in order to ensure that they are preserved for future generations. It entails maintaining species diversity, DNA, and ecosystems. In light of World nature conservation day, we urge you to join us in this urgent movement in any way you can. It's time to start now, look out for the labels! 
We are:
No Palm Oil. No Animal Fats. No Petroleum Byproducts. Gluten free. Vegan. SLS & Paraben free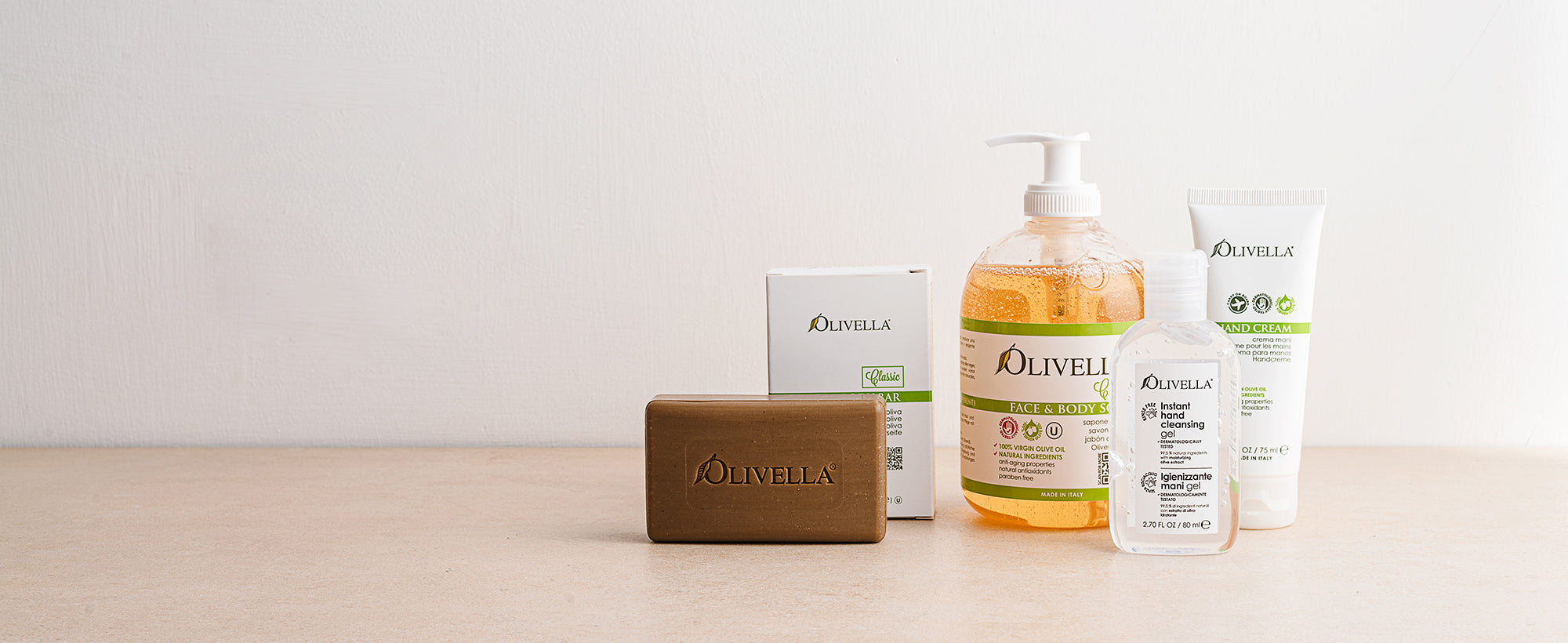 squalane
Squalane and Squalene might be new terms for you, but they are gaining more and more attention. First we have to understand the difference between these two very similar terms. Squalene (with an "e...
Read more