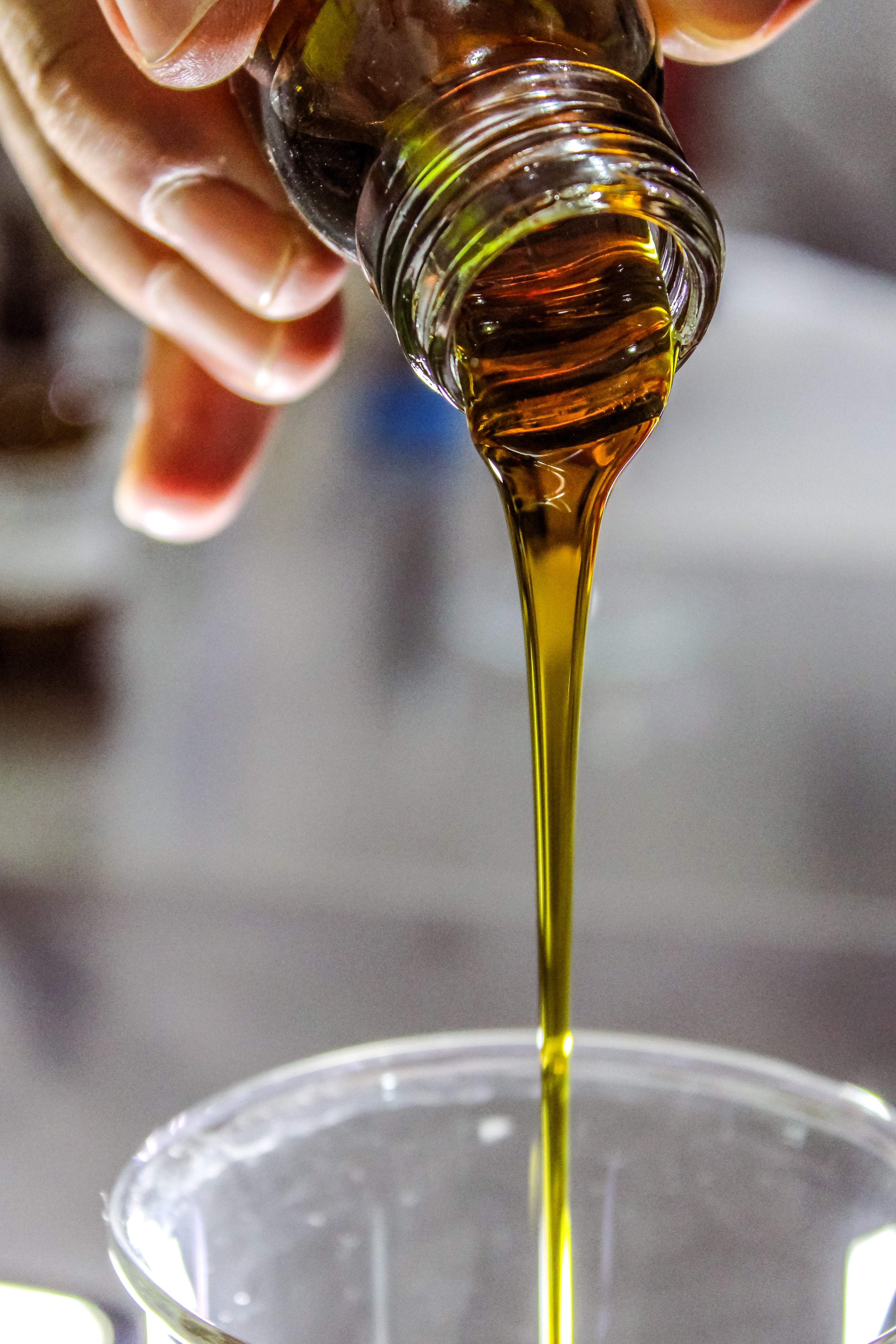 Unsaponifiable Fraction of Olive Oil
The Unsaponifiable fraction of olive oil  is a part of virgin olive oil (about 2%) that does not turn into soap as it is chemically composed of fatty molecules that do not react with a basic substance. It is a mix of chemical molecules such as sterols (beta-sitosterol, avenasterol, campesterol, stigmasterol), waxes, squalene which stimulates the production of collagen and elastin and it hydrates the skin very well. It also has photoprotective properties, protecting the skin exposed to UV rays and it helps to restore the epidermal barrier of dry or problematic skin (for instance with eczema or psoriasis).
Where to find it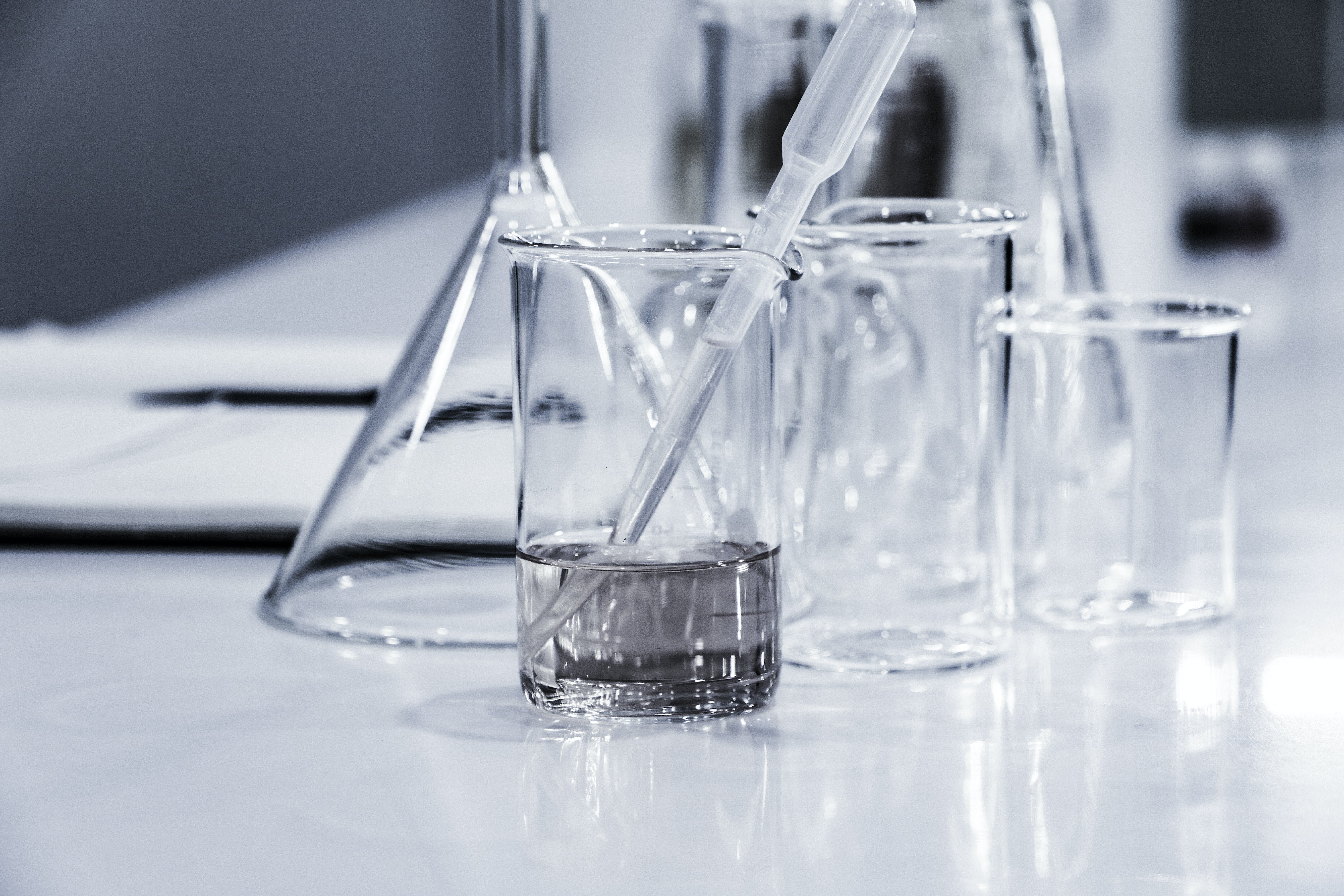 Olive Leaf Extract
Rich in antioxidant substances, such as oleuropein and hydroxytyrosol, olive leaf extract helps to improve the appearance of the skin by protecting it from free radicals and reducing the signs of a...
Read more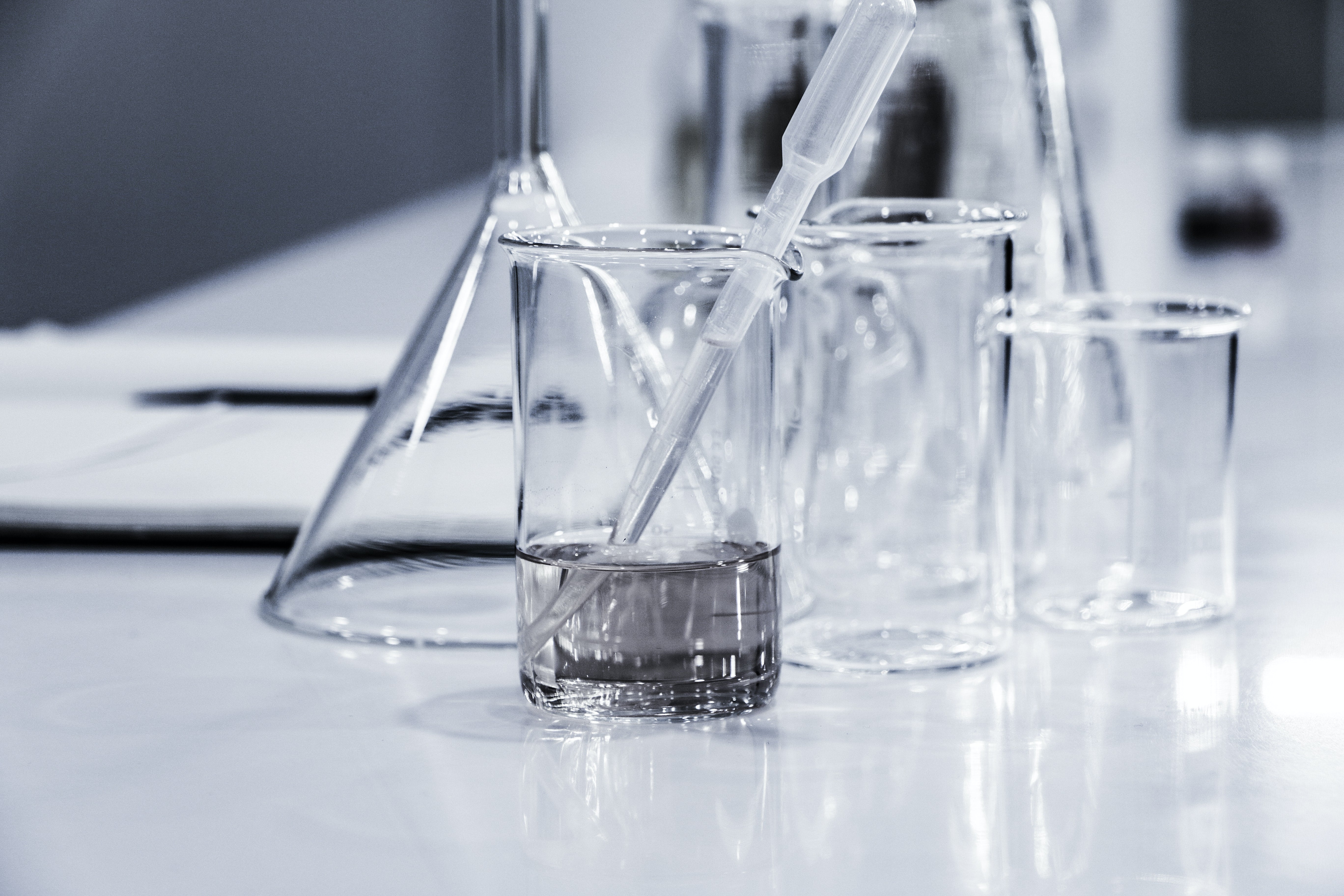 vegetable glycerin
Vegetable glycerin is an ingredient with an extraordinary humectant action, and it is able to deeply hydrate the skin, facilitating the absorption of the other active ingredients. It has protective...
Read more