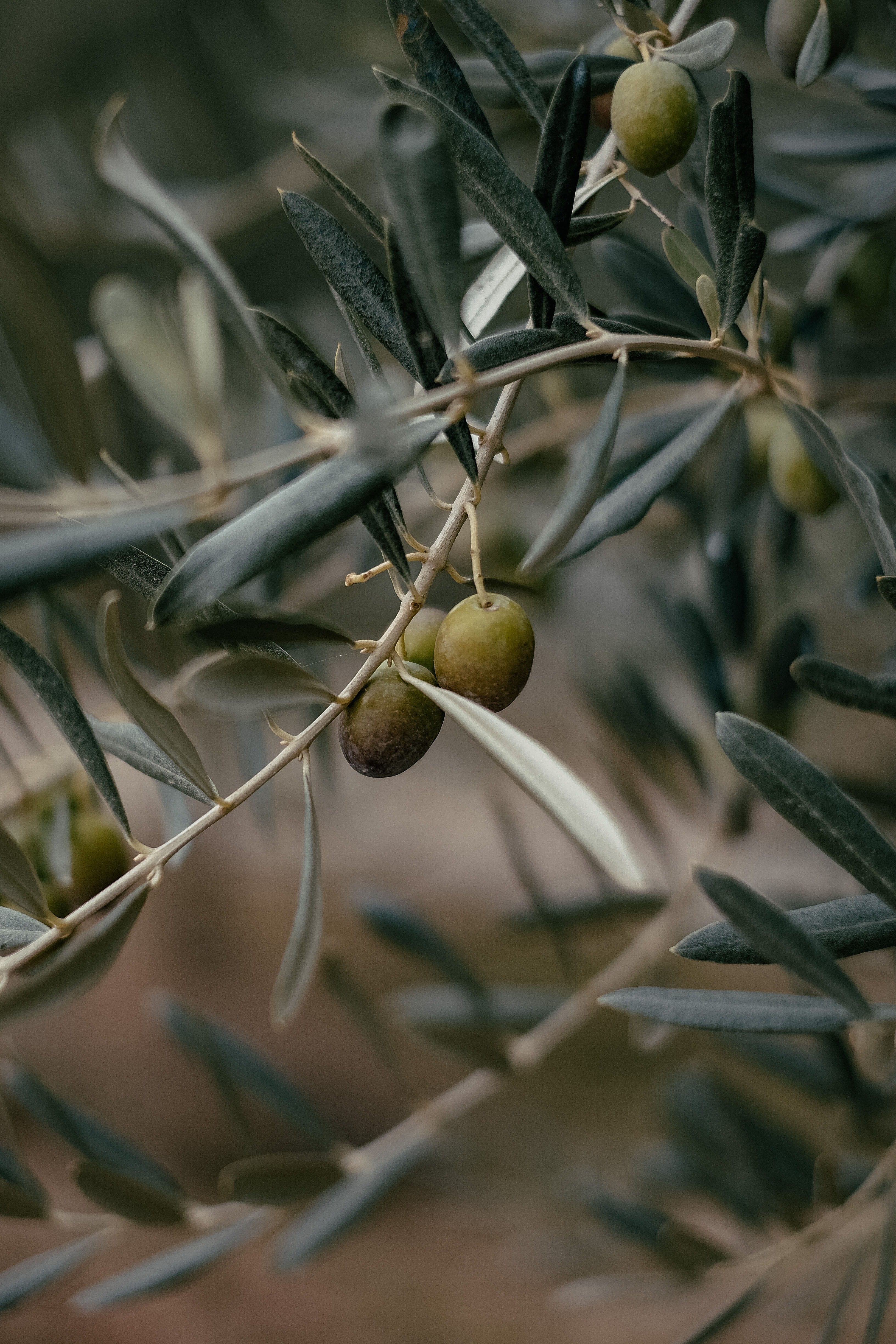 Sodium Olivate  is a mixture of sodium hydroxide salts, obtained from virgin olive oil, rich in fatty acids (oleic, palmitic, linoleic and stearic). This mixture also contains a percentage of the unsaponifiable fraction of olive oil, which acts as anti-aging, nourishing and anti-oxidant for the skin.
Where to find it
Potassium Olivate
It is a mixture of potassium salts obtained from the fatty acids of virgin olive oil during the saponification process. Totally of vegetable origin and extremely respectful of the environment and ...
Read more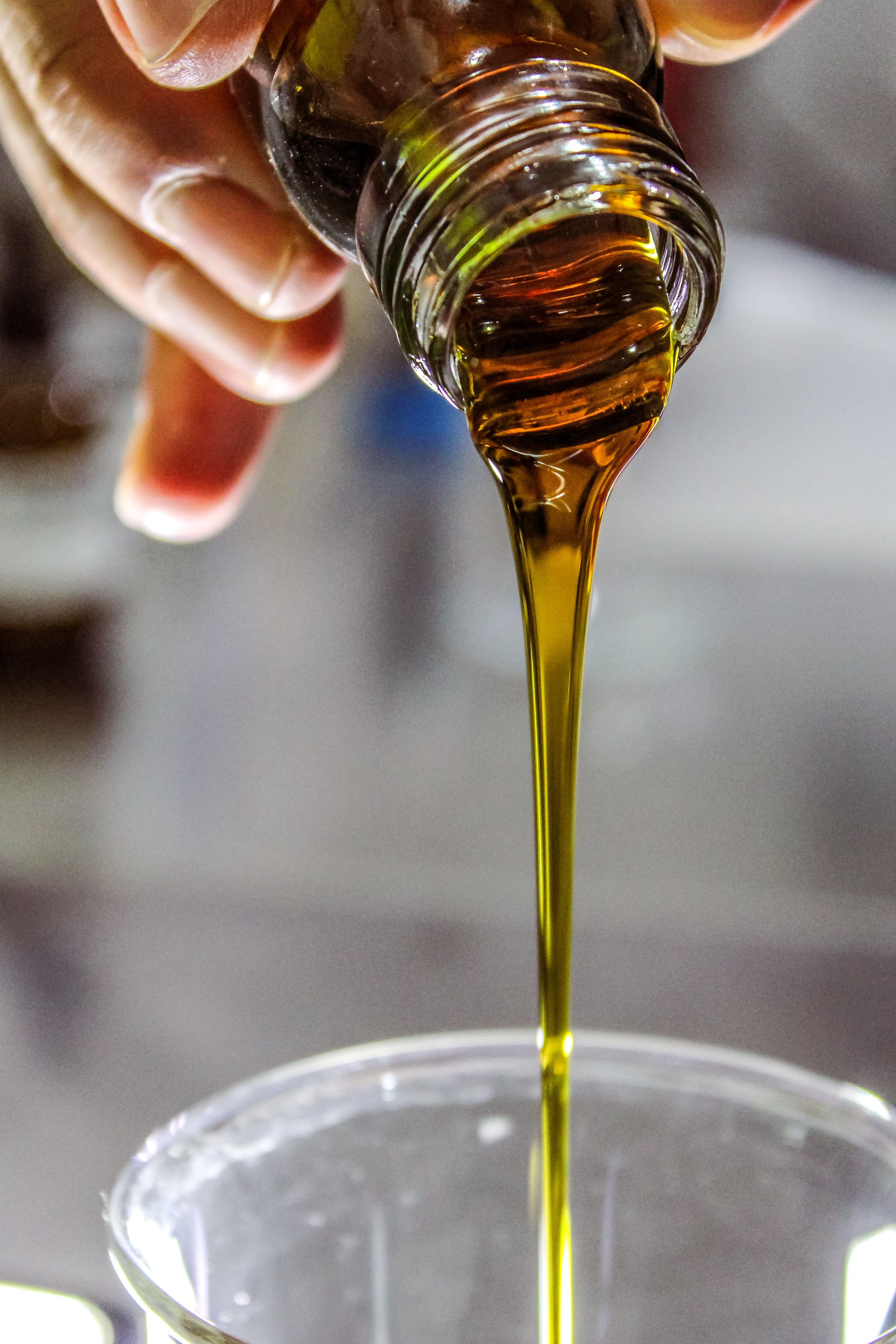 Vegetable Squalane
A precious ingredient in Olivella® formulas, it is obtained from the squalene of olive oil through a hydrogenation process. It helps to strengthen the skin barrier, allowing the skin to remain wel...
Read more