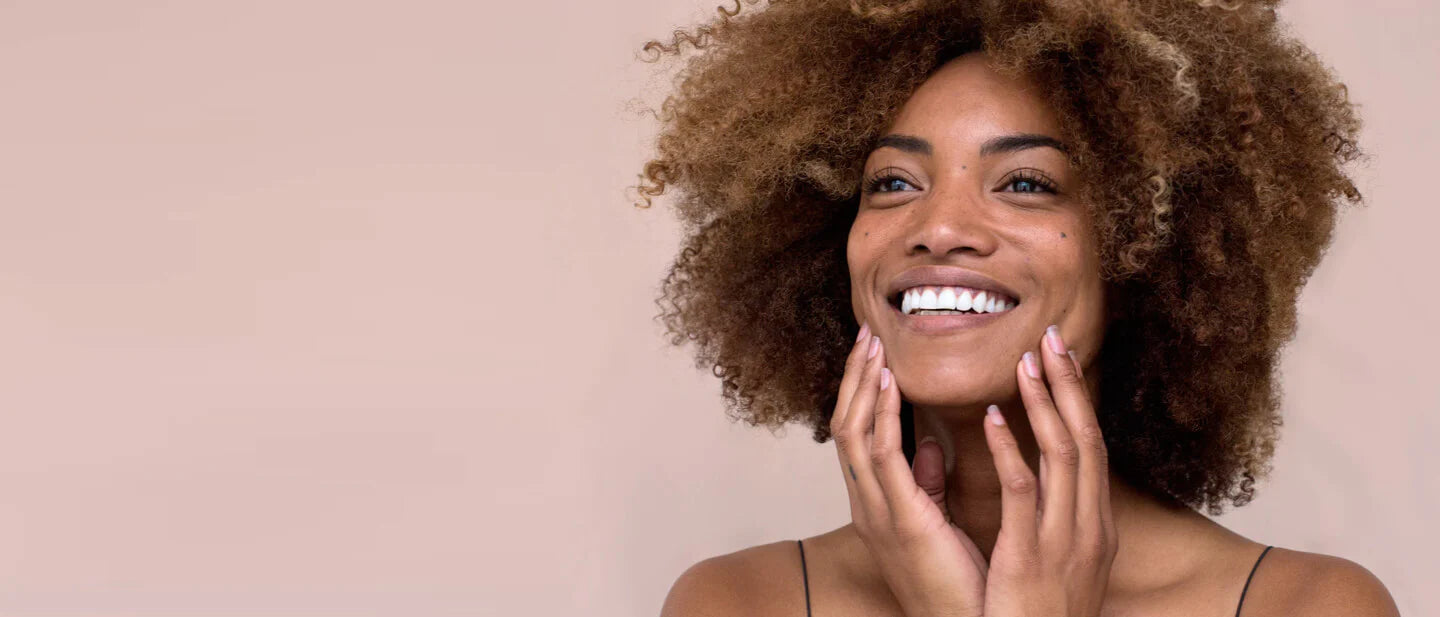 Olivella Ingredients Glossary
The ingredients are the main protagonists of the Olivella® formulas.

Discover some of our favorite ingredients, carefully selected for their effectiveness and safety.
Olivella's Ingredients Glossary
Potassium Olivate
It is a mixture of potassium salts obtained from the fatty acids of virgin olive oil during the saponification process. Totally of vegetable origin and extremely respectful of the environment and ...
Read more