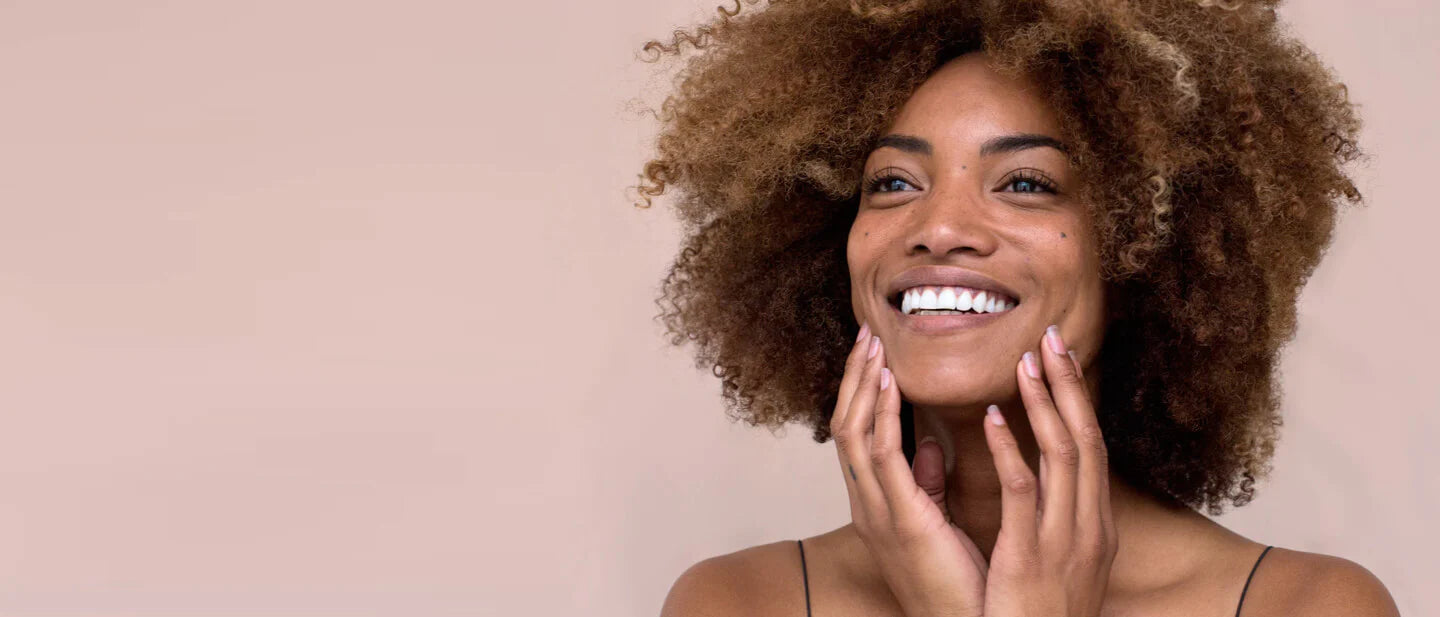 Olivella Ingredients Glossary
The ingredients are the main protagonists of the Olivella® formulas.

Discover some of our favorite ingredients, carefully selected for their effectiveness and safety.
Olivella's Ingredients Glossary
Niacinamide
Niacinamide, also called nicotinamide is a form of vitamin B-3. It promotes cellular metabolism, and it serves as a lipid barrier. It also has anti-inflammatory properties and it increases skin ela...
Read more