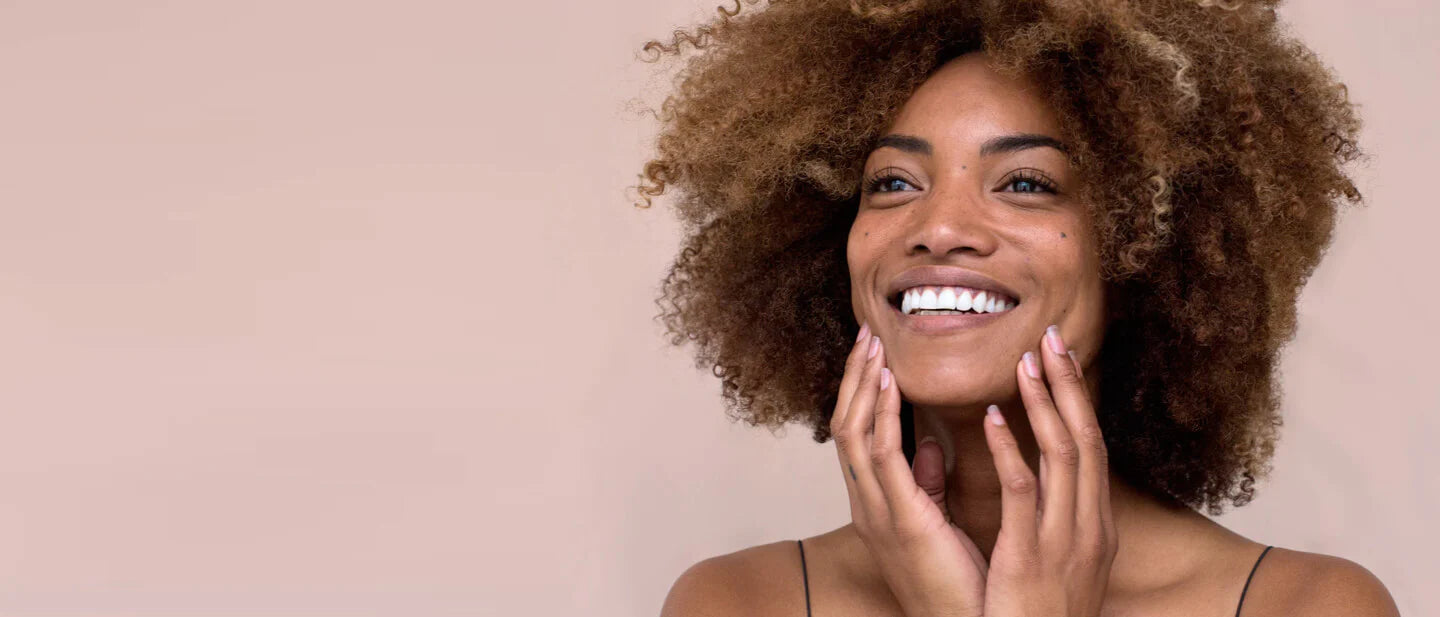 Olivella Ingredients Glossary
The ingredients are the main protagonists of the Olivella® formulas.

Discover some of our favorite ingredients, carefully selected for their effectiveness and safety.
Olivella's Ingredients Glossary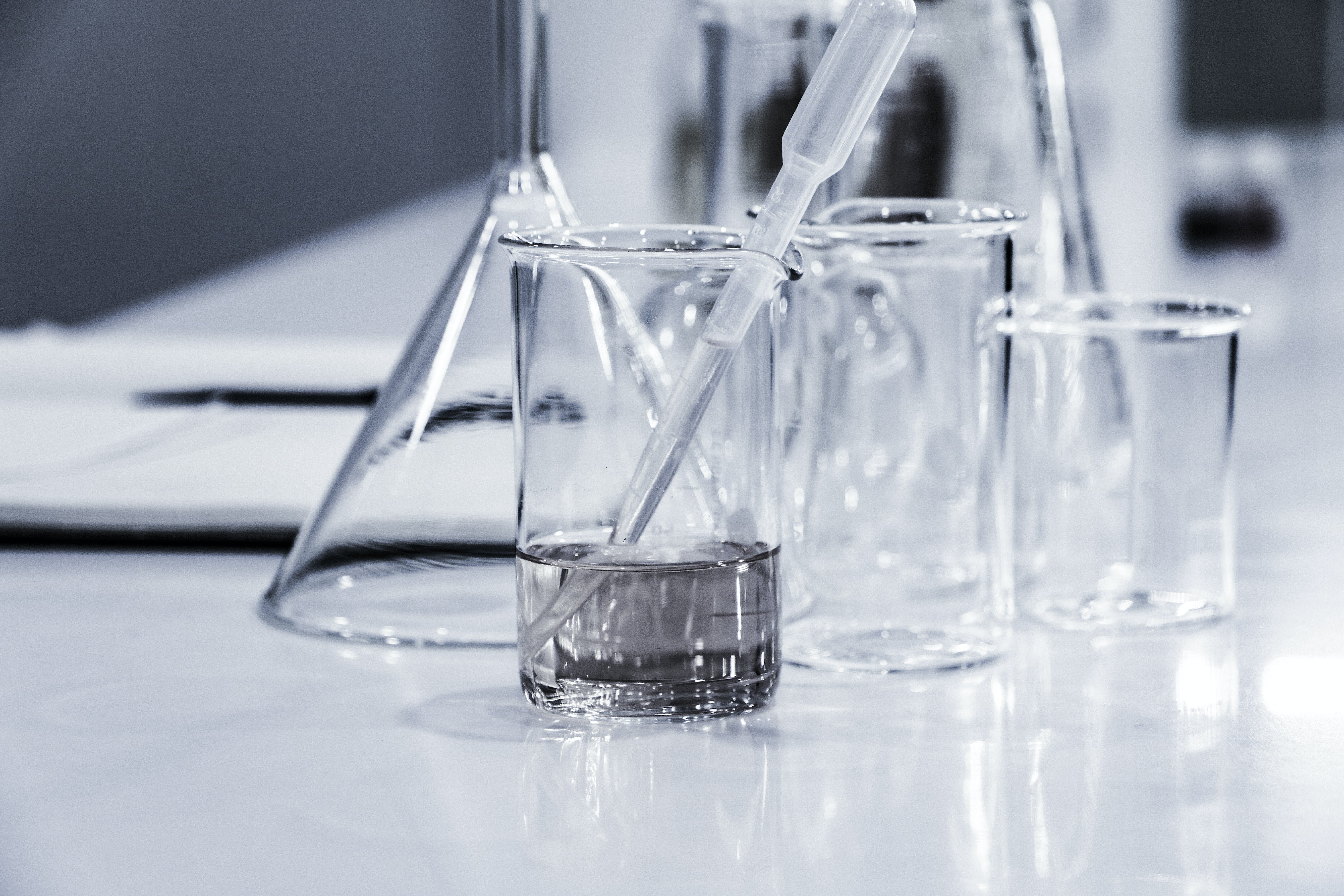 Olive Leaf Extract
Rich in antioxidant substances, such as oleuropein and hydroxytyrosol, olive leaf extract helps to improve the appearance of the skin by protecting it from free radicals and reducing the signs of a...
Read more