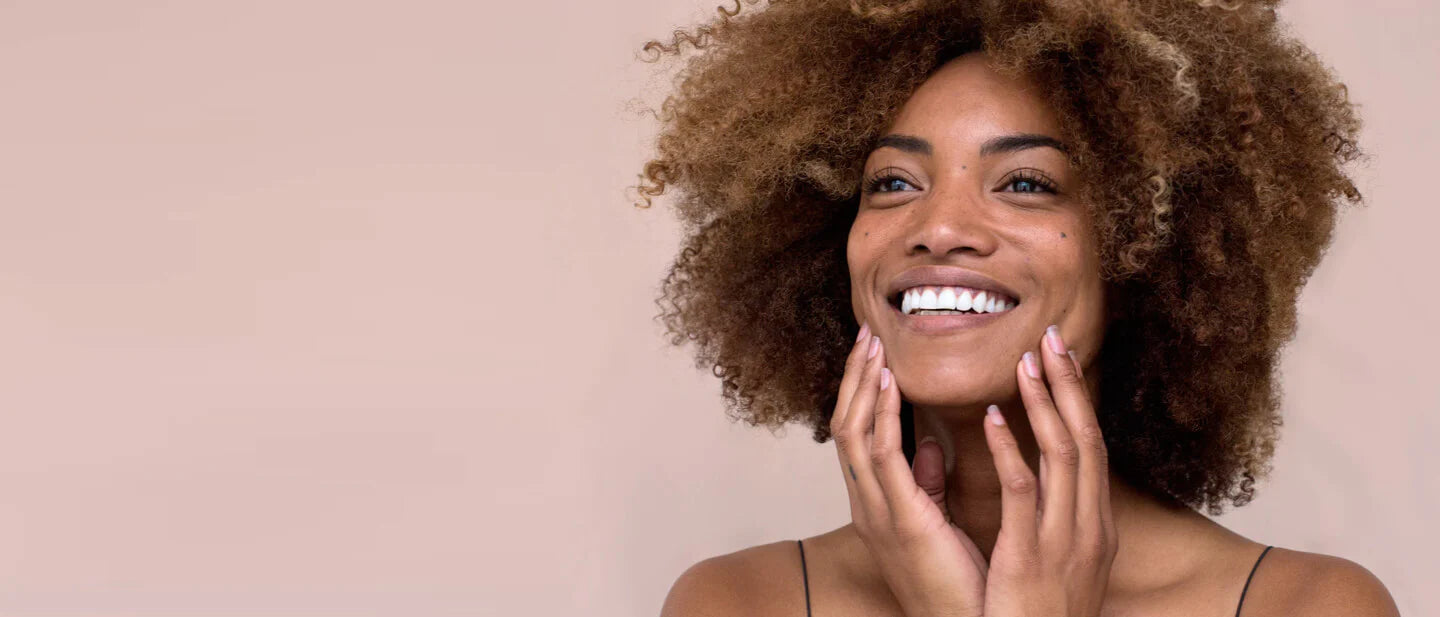 Olivella Ingredients Glossary
The ingredients are the main protagonists of the Olivella® formulas.

Discover some of our favorite ingredients, carefully selected for their effectiveness and safety.
Olivella's Ingredients Glossary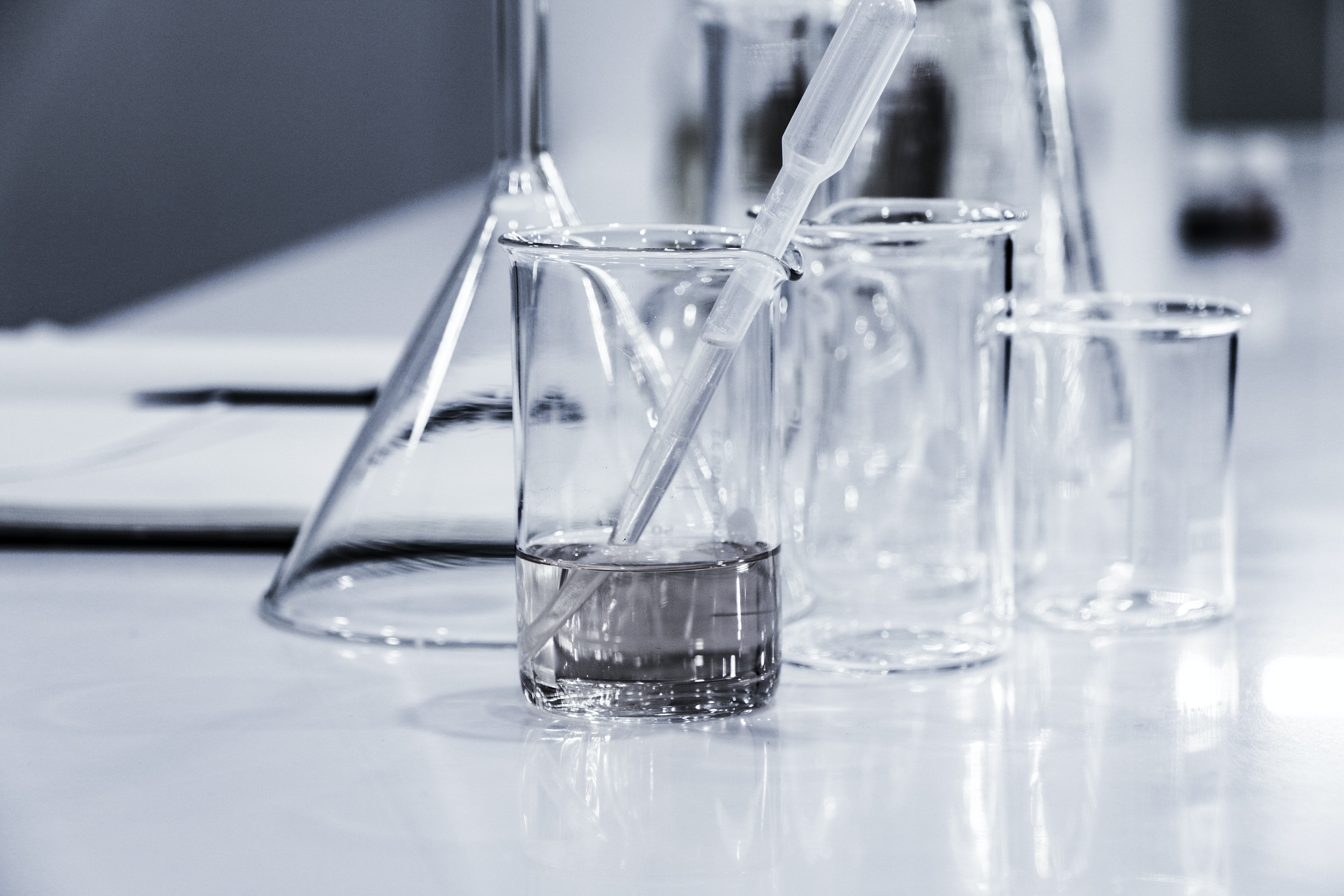 Tocopherol
Tocopherol is the main component of vitamin E. It is an essential vitamin nutrient and a powerful fat-soluble antioxidant, naturally present in virgin olive oil. It helps to reduce damage caused by...
Read more