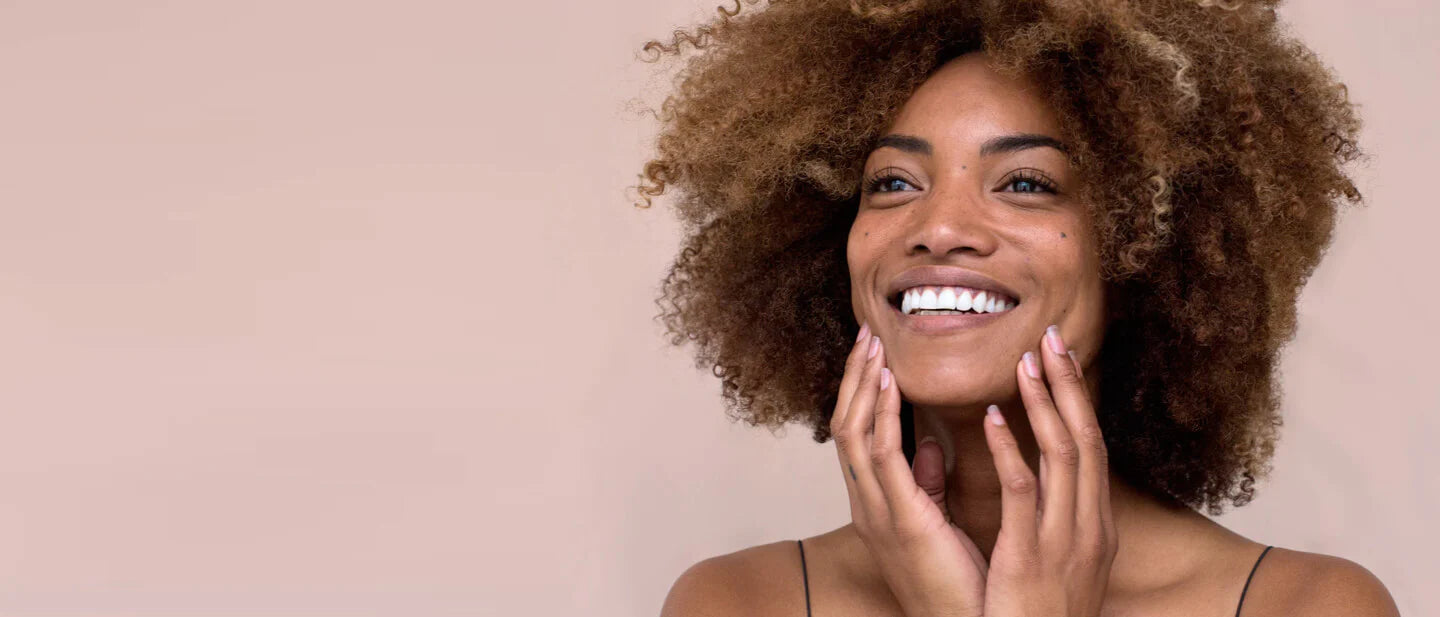 Olivella Ingredients Glossary
The ingredients are the main protagonists of the Olivella® formulas.

Discover some of our favorite ingredients, carefully selected for their effectiveness and safety.
Olivella's Ingredients Glossary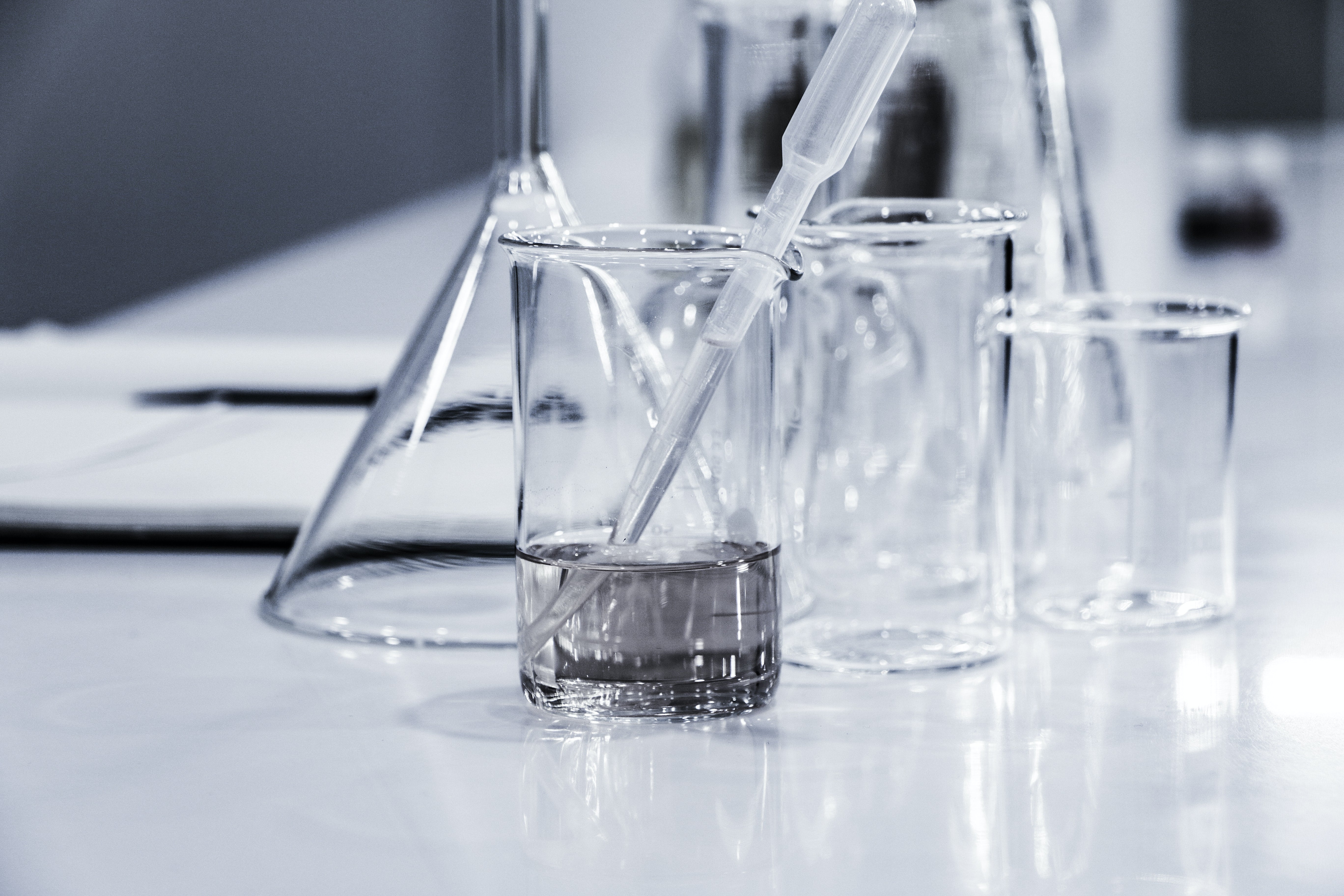 vegetable glycerin
Vegetable glycerin is an ingredient with an extraordinary humectant action, and it is able to deeply hydrate the skin, facilitating the absorption of the other active ingredients. It has protective...
Read more