How Olive Oil Nurtures Your Body From Inside Out
The use of olive oil has become a very popular product in helping people not only feel great, but look great, too. This black horse of the wellness industry has gained acclaim from those that use it. In fact, some of the biggest names in Hollywood are integrating olive oil into their daily routines. A great example of this can be seen in the skincare line developed by international celebrity Jennifer Lopez. Olive oil is a key ingredient in the products, and the singer-actress swears that it is her holy grail when it comes to looking and feeling young.

But what about consuming olive oil? Most people who are into healthy eating definitely enjoy cooking with this magical ingredient. With so many people raving about how great it is, how exactly does olive oil nurture your body from inside out?


Helps in weight management
One way that people like to measure their internal and external wellness is by their weight. Not only can it assure people that they are healthy, but they will also be able to feel more confident when they hit their target weight. Olive oil is known to contain monounsaturated fatty acids, which is healthier than other oil products, which have saturated fat. Not only can monounsaturated fatty acids be broken down more easily, but they can also help satiate hunger, leading to less craving pangs. Aside from using it to prepare meals, olive oil can also be consumed as a drink with lemon juice.

For significant results, eating healthy food prepared with olive oil and doing exercises like walking 10,000 steps a day can lead to weight loss. A great cardio routine like this will promote heart strength, aid in shedding fat, and reinforce healthier lifestyle habits. Walking this much can be just as effective as a 30-minute workout, so pairing it with olive oil consumption can make a big difference in helping you decrease and maintain your weight.



Promotes detoxification
It is widely known that olive oil, especially extra virgin olive oil, are rich in antioxidant properties. When our bodies are filled with toxins, it often not only affects us internally and externally as well. This can result in a lower immune system, acne, and even poorer brain function. While our bodies will often expel these toxins over time, olive oil can help speed up the process.

As mentioned above, they can be used as a drink or eaten together with meals. For those that don't want to consume olive oil in that way, there are olive oil-based supplements that do the job. These gel capsules can be taken once or twice a day and are perfect for those that don't like the taste of the oil, or don't have the time to prepare their own meals. Their cleansing properties make them ideal for detoxification.


Aids in attaining good skin
Not only is it a good antioxidant (which is necessary for clear skin), but it also has anti-inflammatory properties that many people can appreciate. When 
olive oil is used for skincare
, it can further aid in anti-aging since they are full of polyphenols – a compound that smooths out fine lines and targets sun damage. Olives are full of vitamin E as well, which is great for moisturizing and hydrating skin.
There are many products available today
 for those who want to address different skin concerns. Olive oil-based cleansers, serums, and creams are now easy to come by. Many products are also hypoallergenic, making it great for those who have sensitive or combination skin. When applied topically and consumed in various ways, you can trust olive oil to do wonders for your body.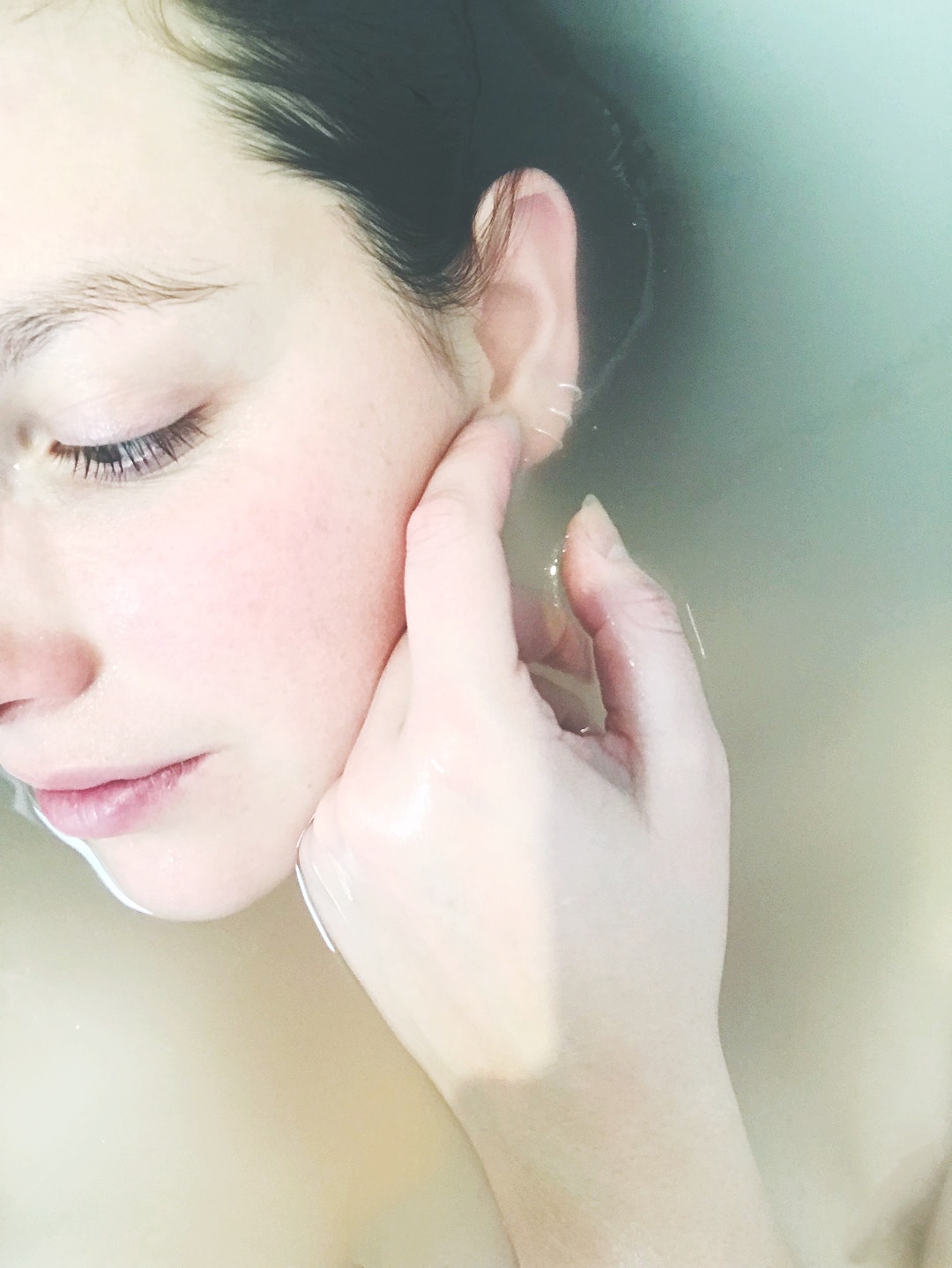 #beauty
Feeling Confident with #NoMakeup
Everyone has some insecurities that they try to cover up, it doesn't matter if it is with make-up, clothing or working out. Today, we are going to talk about the ones we cover with make-up, those l...
Read more