Niacinamide, also called nicotinamide is a form of vitamin B-3. It promotes cellular metabolism, and it serves as a lipid barrier. It also has anti-inflammatory properties and it increases skin elasticity. Niacinamide is able to prevent the appearance of new blemishes and reduces the production of sebum.
Where to find it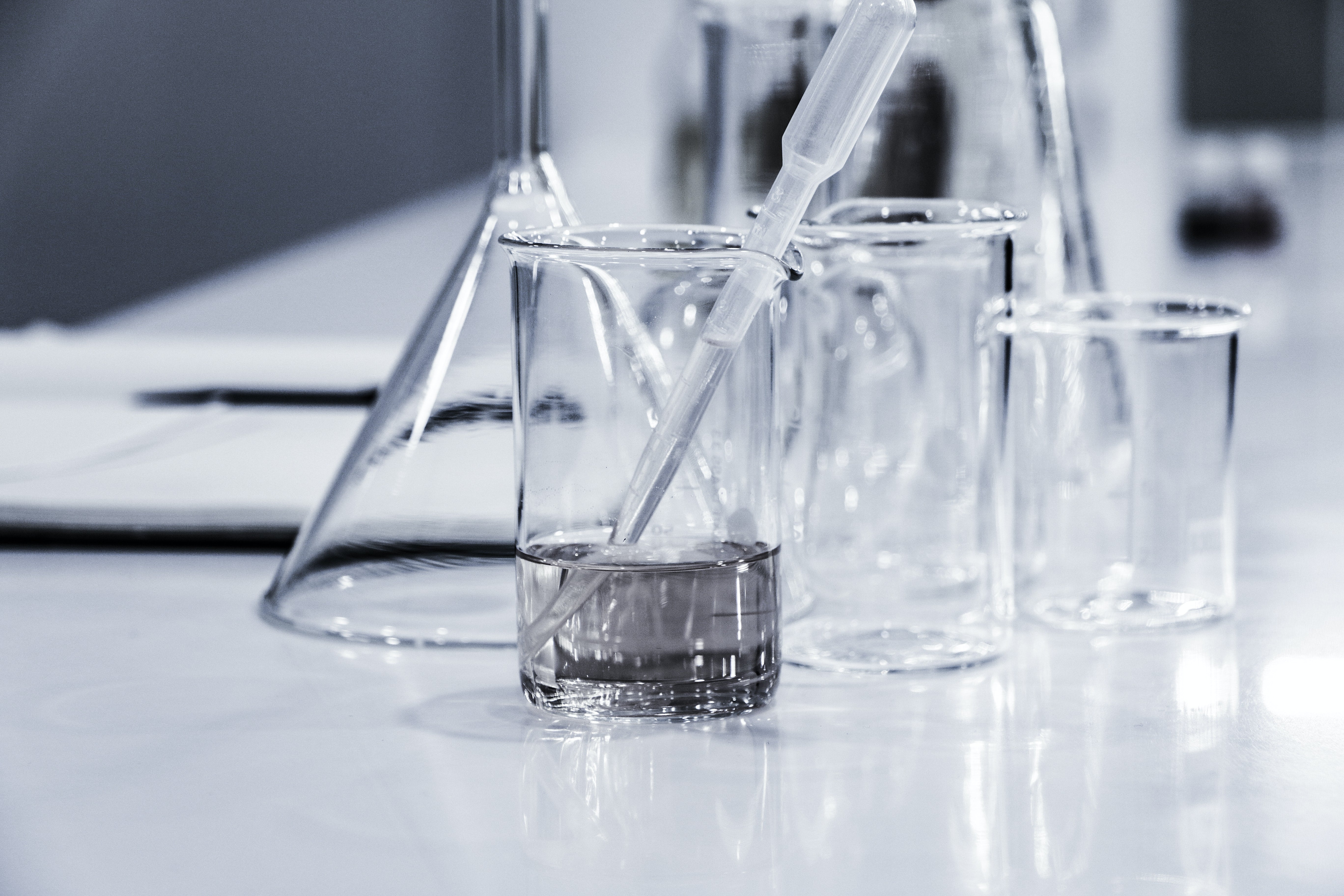 vegetable glycerin
Vegetable glycerin is an ingredient with an extraordinary humectant action, and it is able to deeply hydrate the skin, facilitating the absorption of the other active ingredients. It has protective...
Read more
Olea Europea Fruit Oil
Olive oil obtained thanks to the pressing of olives it is widely used in the Mediterranean diet. In addition to food usage, olive oil is used in cosmetics because it is rich of many precious substa...
Read more