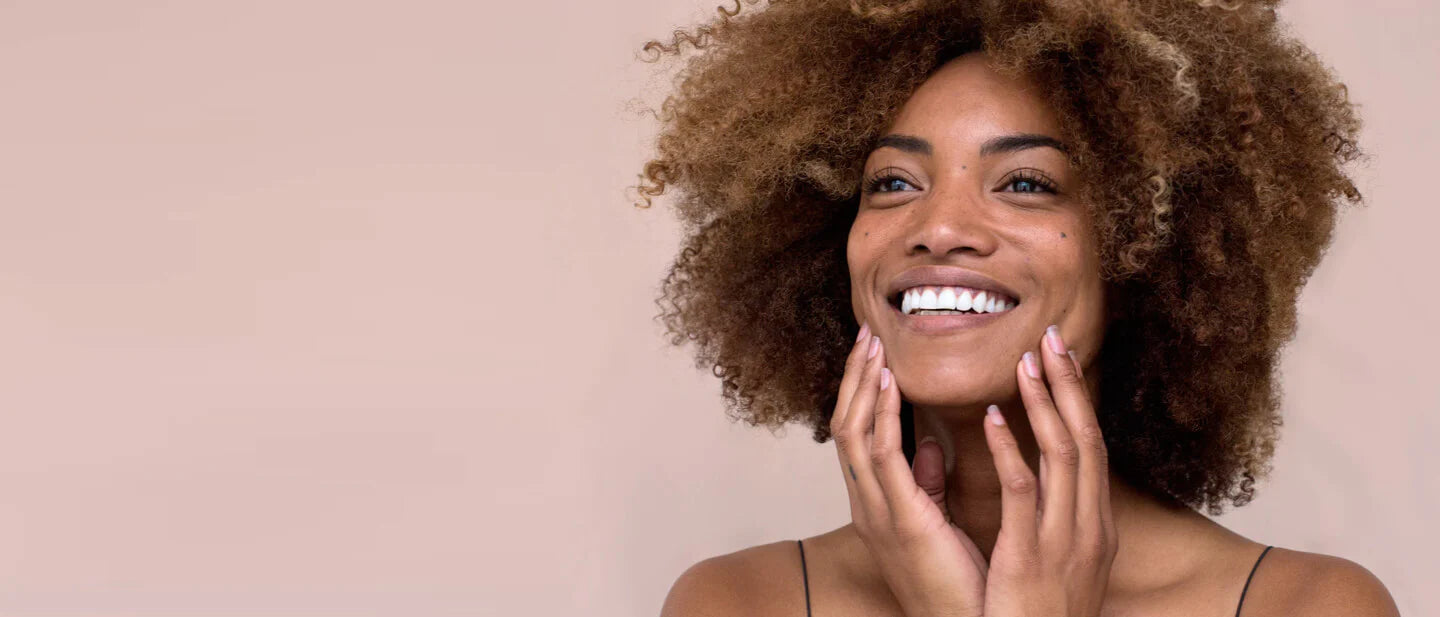 Olivella Ingredients Glossary
The ingredients are the main protagonists of the Olivella® formulas.

Discover some of our favorite ingredients, carefully selected for their effectiveness and safety.
Olivella's Ingredients Glossary
Olea Europea Fruit Oil
Olive oil obtained thanks to the pressing of olives it is widely used in the Mediterranean diet. In addition to food usage, olive oil is used in cosmetics because it is rich of many precious substa...
Read more