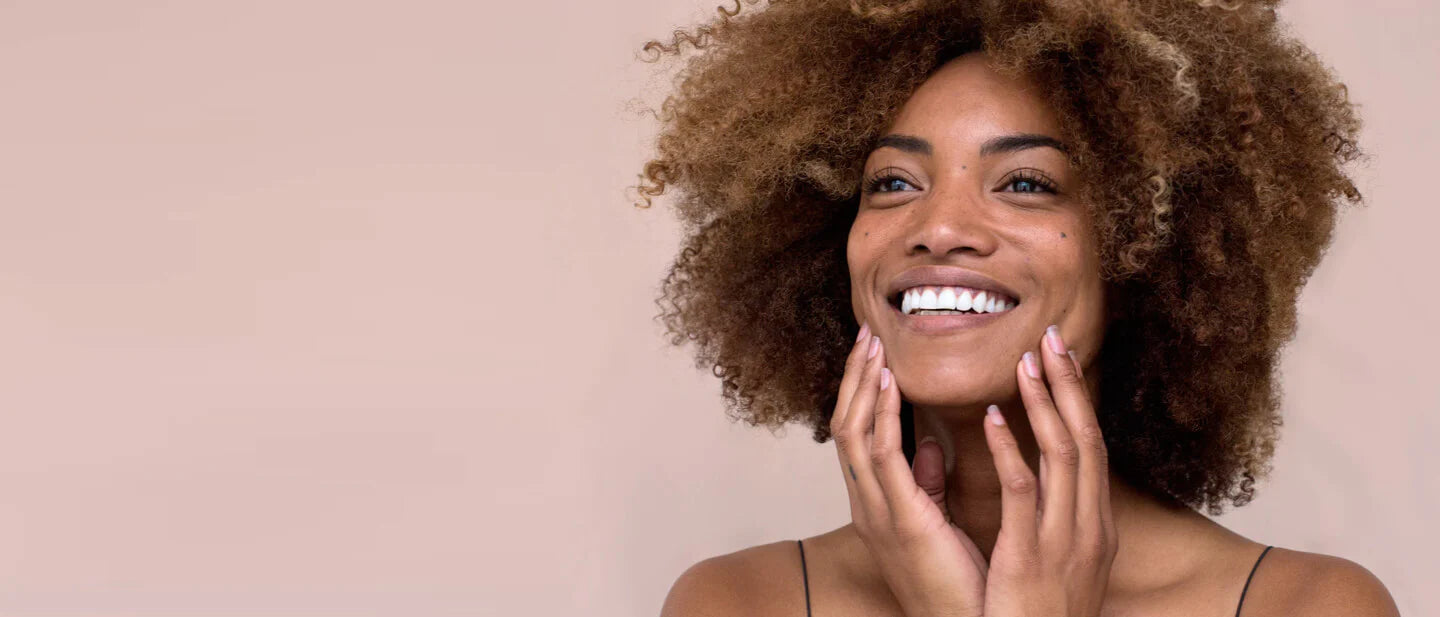 Olivella Ingredients Glossary
The ingredients are the main protagonists of the Olivella® formulas.

Discover some of our favorite ingredients, carefully selected for their effectiveness and safety.
Olivella's Ingredients Glossary
Acetyl Hexapeptide-8
Peptides are molecules composed of two or more amino acids whose purpose is to communicate and regulate the biological processes of cells. There are many types of peptides in cosmetics, each with a...
Read more