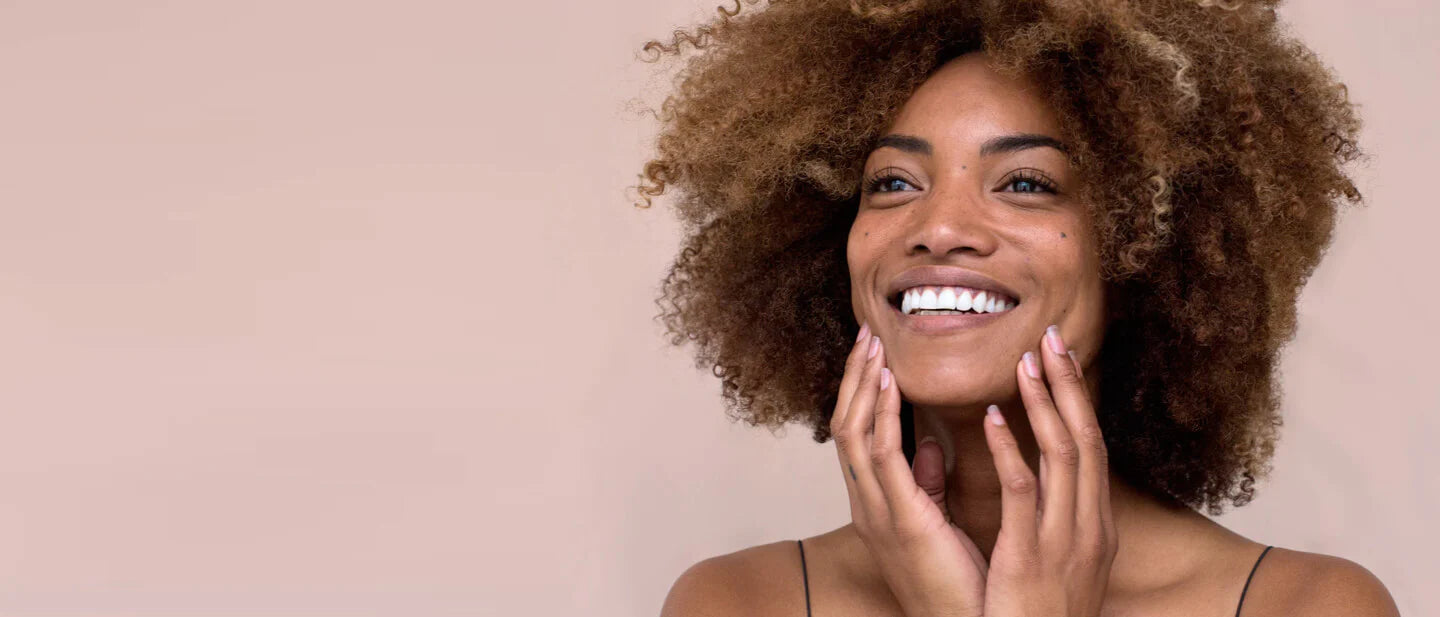 Olivella Ingredients Glossary
The ingredients are the main protagonists of the Olivella® formulas.

Discover some of our favorite ingredients, carefully selected for their effectiveness and safety.
Olivella's Ingredients Glossary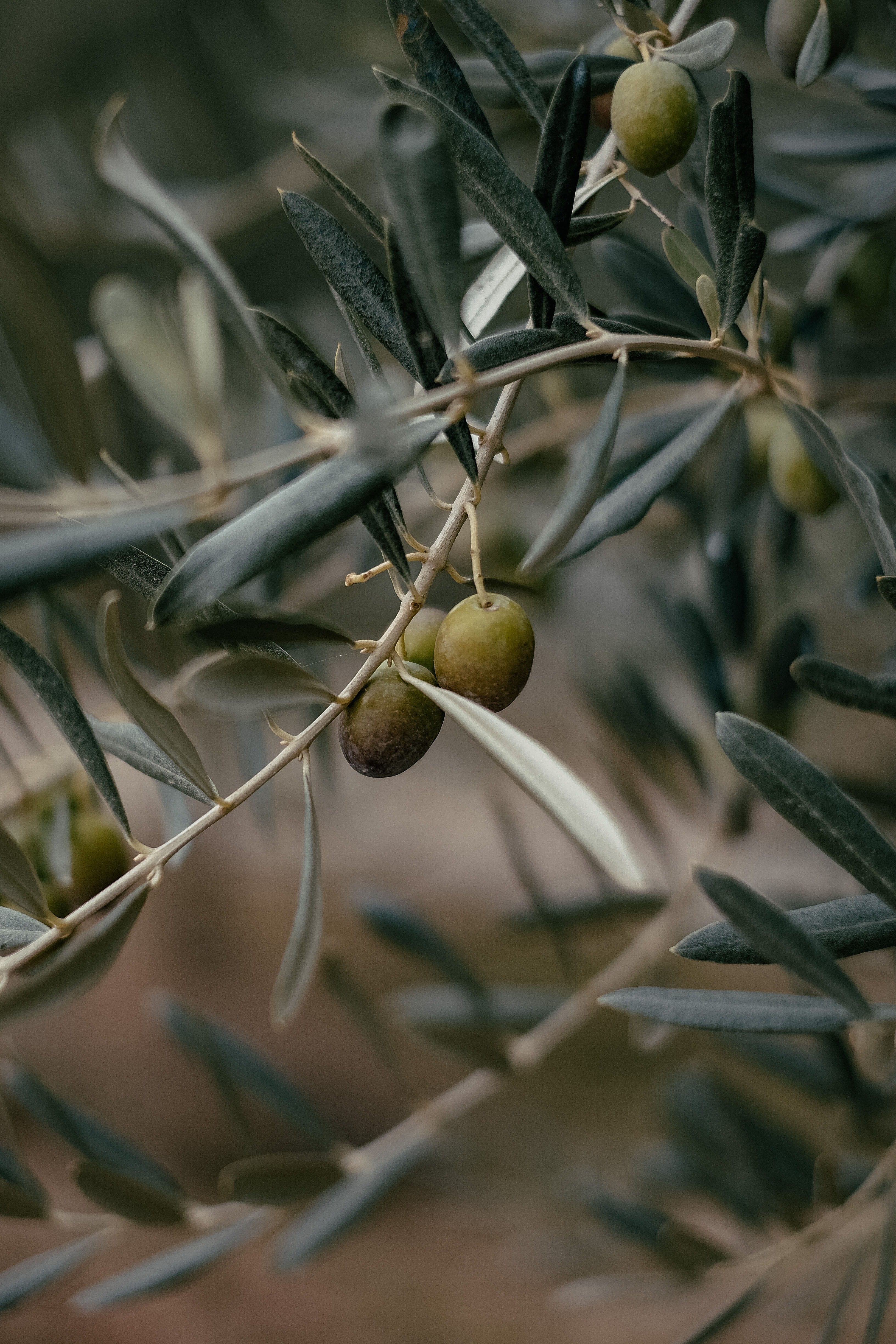 Sodium Olivate
Sodium Olivate  is a mixture of sodium hydroxide salts, obtained from virgin olive oil, rich in fatty acids (oleic, palmitic, linoleic and stearic). This mixture also contains a percentage of the ...
Read more