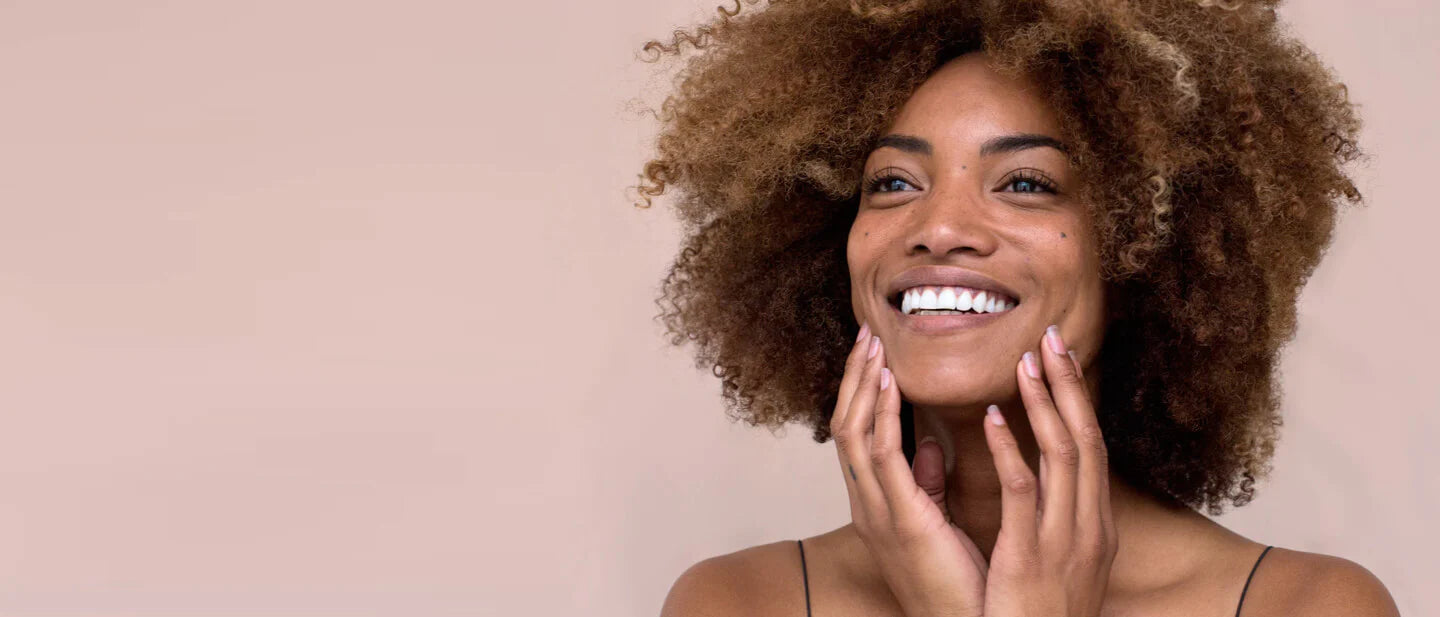 Olivella Ingredients Glossary
The ingredients are the main protagonists of the Olivella® formulas.

Discover some of our favorite ingredients, carefully selected for their effectiveness and safety.
Olivella's Ingredients Glossary
tea tree oil
Tea Tree Oil, also known as Malaleuca oil is a plant belonging to the Mirtaceae family, native of Australia. When used topically, tea tree oil can bring many benefits, it has a strong antibacterial...
Read more