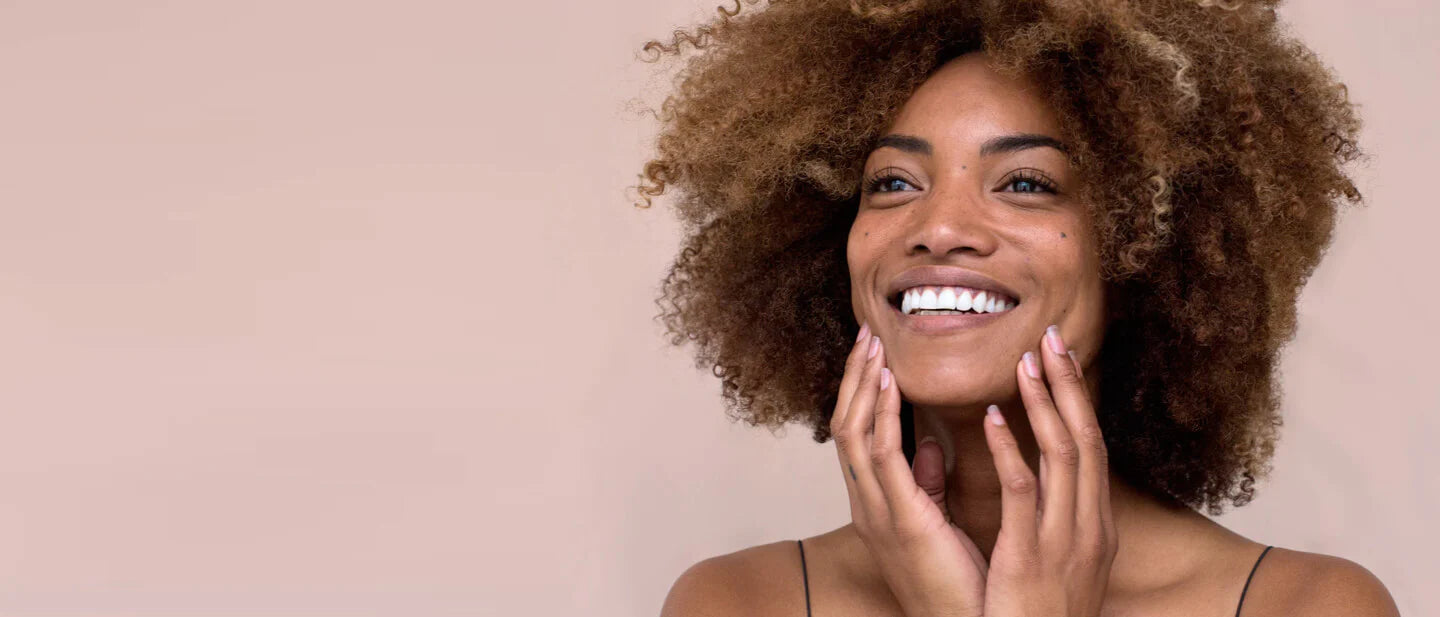 Olivella Ingredients Glossary
The ingredients are the main protagonists of the Olivella® formulas.

Discover some of our favorite ingredients, carefully selected for their effectiveness and safety.
Olivella's Ingredients Glossary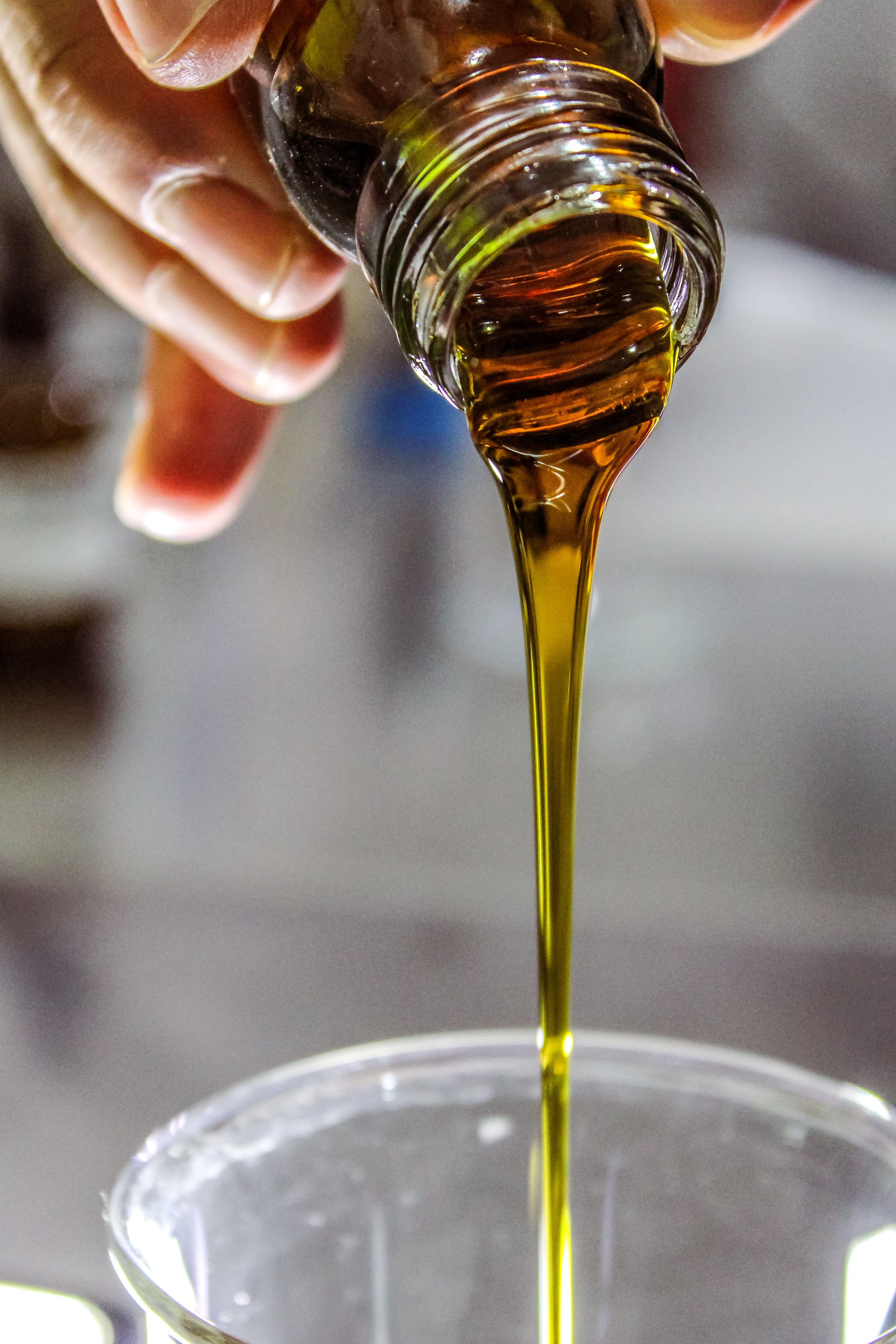 Vegetable Squalane
A precious ingredient in Olivella® formulas, it is obtained from the squalene of olive oil through a hydrogenation process. It helps to strengthen the skin barrier, allowing the skin to remain wel...
Read more