It is a mixture of potassium salts obtained from the fatty acids of virgin olive oil during the saponification process.
Totally of vegetable origin and extremely respectful of the environment and the skin, in the Olivella® formulas it is used as a surfactant because, combined with water, it frees the skin from dirt. Rich in the unsaponifiable fraction of olive oil, which acts as anti-aging, nourishing and anti-oxidant for the skin.
Where to find it
Acetyl Hexapeptide-8
Peptides are molecules composed of two or more amino acids whose purpose is to communicate and regulate the biological processes of cells. There are many types of peptides in cosmetics, each with a...
Read more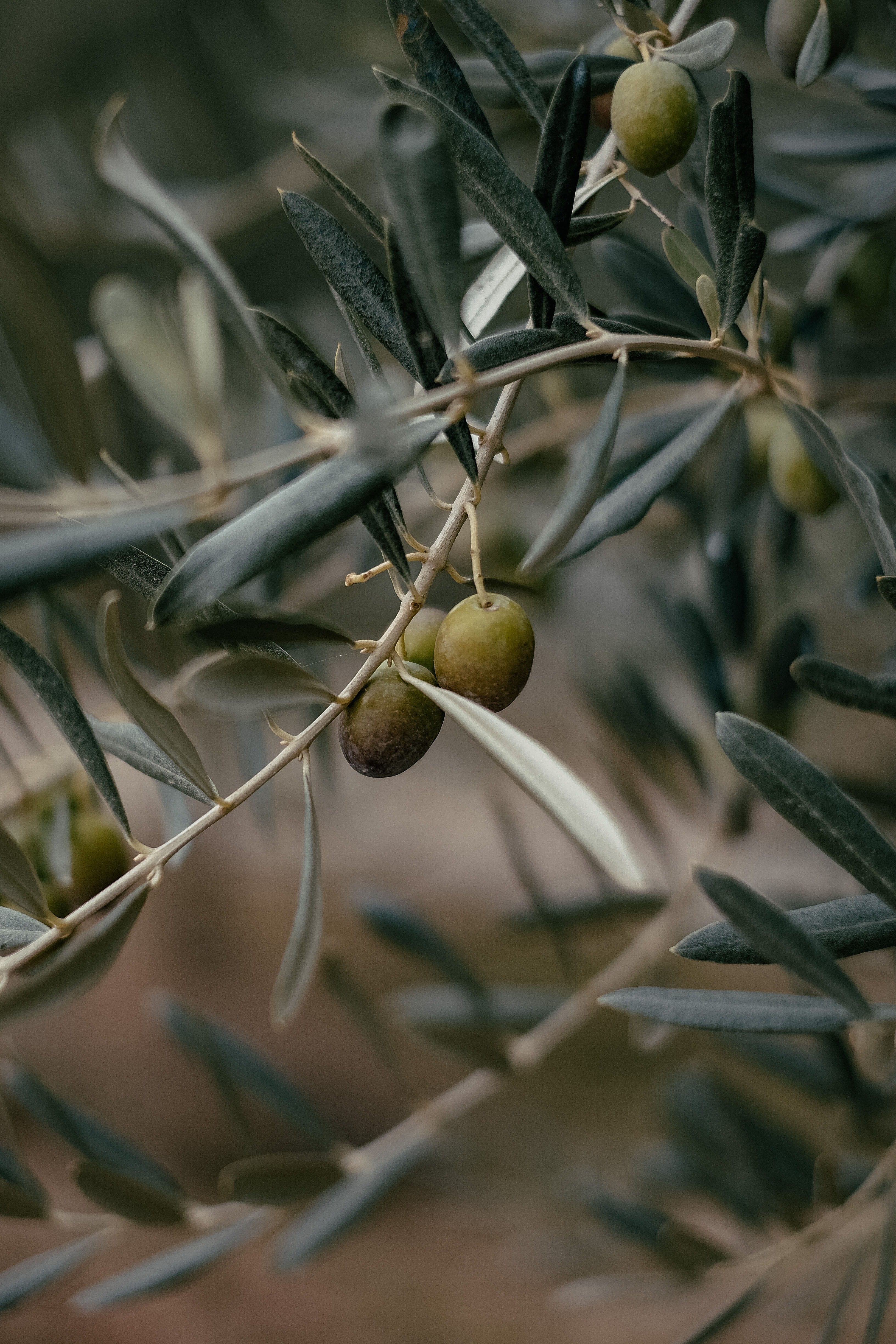 Sodium Olivate
Sodium Olivate  is a mixture of sodium hydroxide salts, obtained from virgin olive oil, rich in fatty acids (oleic, palmitic, linoleic and stearic). This mixture also contains a percentage of the ...
Read more